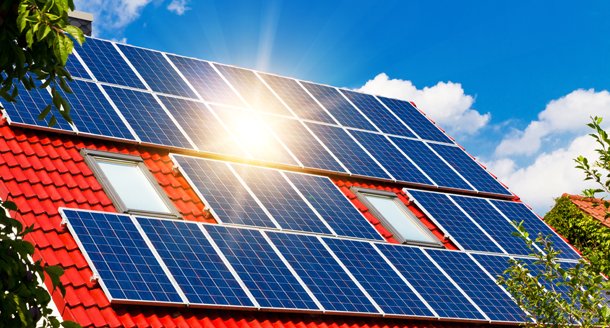 KARACHI: The Sindh government has formulated a framework to tackle the environmental, social and resettlement impact which could come due to its major push courtesy the Sindh Solar Energy Program (SEEP).
Sindh has sought World Bank funding in this regard to fuel its drive in the renewable energy sector.
The SSEP scheme of the government is focused on aiding solar deployment across the province which includes residential, utility-scale and distributed generation reforms, reported PV-Tech.
As per this scheme, a 400-megawatt solar park is set to be established which will be initiated with a 50MW and witness the first tariff-based competitive auctions across the country, which were announced in December 2017.
This initiative of the solar park is intended to decrease the risk of private-sector developers which will protect permits are obtained, land is secured, and power off-take is also pre-arranged.
The site for the first 50MW situated near Manjhand, Jamshoro district has been found with land secured for it.
The target is to conclude this pilot solar suction by end of this year and let the project get working by 2020. When initially announced, a formal procurement processed was supposed to be carried in quarter two of 2018.
Also, under this scheme it is targeted to setup 15MW of distributed PV on rooftops of public sector buildings in the metropolis of Karachi and Hyderabad.
The program also aims to bring solar power to homes to a quarter of million households in various areas of Sindh where electricity access remains poor.
The power generated from distributed solar in Sindh will most probably have a tariff of around $0.06 to $0.10 per kWh, which is going to be lesser than retail tariff charged by power utilities.