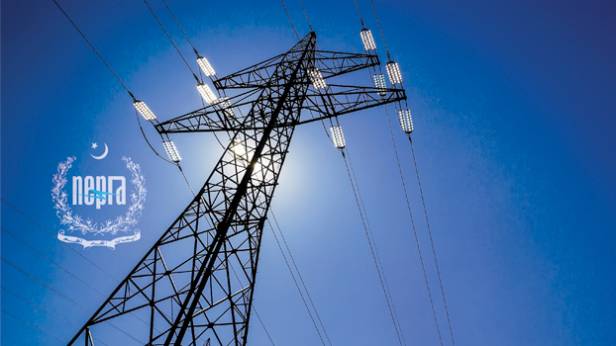 ISLAMABAD: National Electric Power Regulatory Authority on Tuesday formed a five-member team to probe K-Electric affairs, it said in an announcement.
Taking the prolonged power outages and the sufferings of Karachi's consumers into account, NEPRA on Tuesday demanded an explanation from K-Electric and expressed its annoyance at the explanation provided by the company, reported Dawn.
The five-member team set-up by Nepra would be headed by Pemra's senior technical adviser Husnain Zaigham and consultant Masood Akhtar, assistant director (standards) Husnain Gohar, assistant director (technical) Junaid Ahmed and senior assistant director (standards) Hafiz Irfan Ahmad.
This team established by Nepra to probe K-Electric affairs would pay a visit to them from April 11th to 13th and provide a report to the five-member regulatory authority along with its suggestions.
The spokesperson for K-Electric, Sadia Dada stated Sui Southern Gas Company (SSGC) had cut off 100mmcfd of gas supply to the company which contributed to a 500MW power shortfall and its power plants were left vacant.
Because of this cut in gas supply, consumers were facing two to three hours of additional power cuts in Karachi.
Ms. Dada said all data would be provided to the team constituted by Nepra and they would be given a visit to all its installations and power plants.
Both SSGC and K-Electric have been in a row over an issue of outstanding dues and decreased gas supplies since last three years.
At the start of April, SSGC offered to raise the gas supplies to K-Electric for a few days on condition of resolving the outstanding payment owed by the latter amounting to Rs80 billion.
As per insiders, the state-owned gas utility which is undergoing the scrutiny of its record by Pakistan's accountability organization was adamant to safeguard itself and decrease outstanding dues once K-Electric's transfer to Shanghai Electric Power Limited gets concluded.
SSGC said K-Electric had been apprised in April 2017 to sustain its present supplies and was facing challenges at the domestic front to meet consumer demands considering existing gas sales agreements, advance security deposits and full payments.