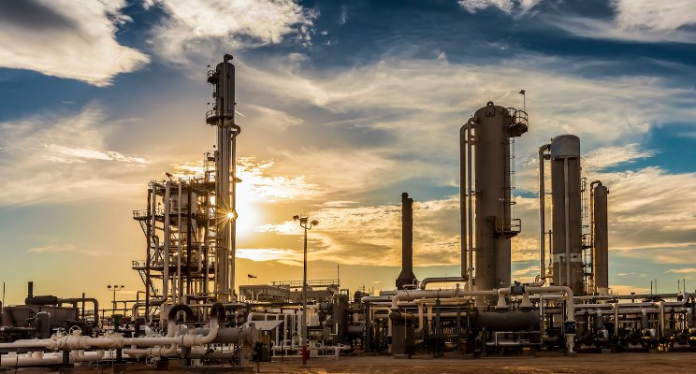 ISLAMABAD: Cassini Partners has announced the official launch of its Pakistan operations from May 2. The launch event will include a presentation and a discussion with the management and Board of Directors in the presence of Minister of State and Board of Investment (BoI) Chairman Naeem Zamindar.
Focusing on companies in the manufacturing, transport, and logistics and business services sectors, Cassini Partners works with investors and management teams in Pakistan and internationally to bring investment capital and expertise to further growth and development in all areas of the country.
The BoI chairman expressed his support for Cassini Partners. "We are excited to see Cassini Partners initiating its official operations in Pakistan. Private equity plays a critical role in the development of the entrepreneurial potential of Pakistan and will also support the country to achieve its growth and development goals," he said.
The management and Board of Directors of Cassini Partners also welcomed the support and encouragement of BoI and its chairman. "We are delighted to be launching our operations in Pakistan. This is an essential milestone for our growth, and an exciting step towards achieving our strategic goals. We welcome the support of BOI Chairman Naeem Zamindar and his team, and we look forward to working them. We are convinced that Pakistan's economy holds potential for tremendous growth, and with the help and support of our investors we are confident that we will drive this growth further," commented Cassini Partners Managing Partner Alaa Oumansour.
Cassini Partners was formed in 2017 with the goal of investing in the growth of companies in Pakistan. The company's partners have extensive experience operating in Pakistan and have completed multiple successful turnarounds in the country and the broader region.
Cassini Partners focuses its investments and operations on a number of sectors, working with private and public companies alike. The company works with investors and financial institutions to create growth, build jobs and careers, grow skills, generate profitable revenue and bring value to Pakistan.