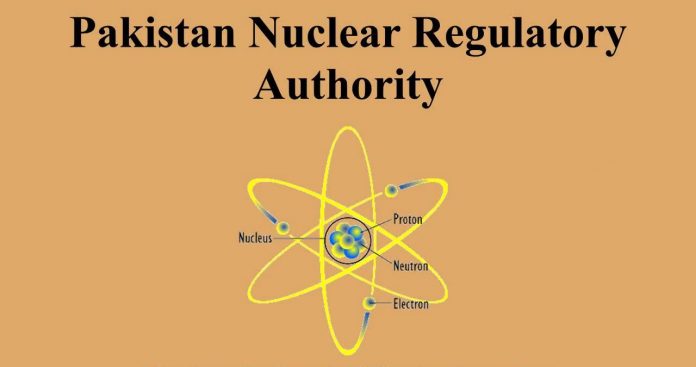 ISLAMABAD: The government has earmarked Rs300 million for two ongoing and one new project of Pakistan Nuclear Regulatory Authority (PNRA) for the fiscal year 2018-19 under the Public Sector Development Programme (PSDP).
According to budgetary documents, the budgetary allocations include Rs30 million for the new scheme of Re-Enforcement of PNRA's capacity and regulatory oversight against vulnerabilities of digitalized contracts and cyber threats.
Similarly, an amount of Rs270 million has been allocated for two ongoing schemes of the authority including Rs230 million for the establishment of National Radiological Emergency Coordination Centre and Rs40 million for capacity building in design assessment and analysis to ensure the safety of advance nuclear power plants in Pakistan.
It is worth mentioning that all the projects are funded by the indigenous resources of the government and not a single penny is taken under foreign grant.