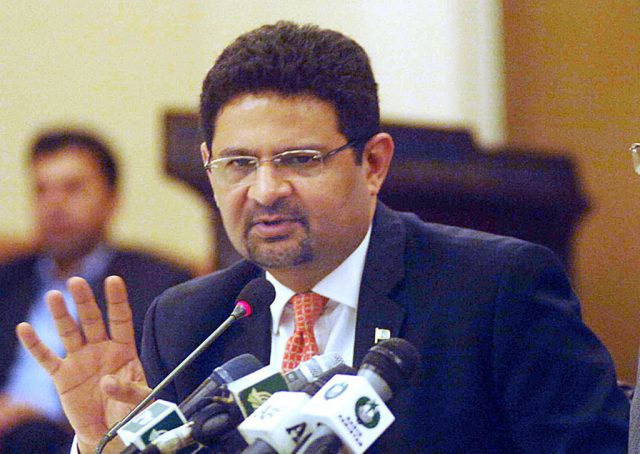 ISLAMABAD: The newly appointed Finance Minister of Pakistan, Miftah Ismail has said that the government has provided relief to the masses by reducing taxes on agricultural products, and by increasing pensions and house rent allowance for employees.
Speaking to a private news channel, he said that without promoting the agriculture sector in the country, the economy of Pakistan will not be able to grow. About reducing the deficit in the budget, he said that there is a need to privatise non-profitable organisations like Pakistan International Airlines (PIA), Pakistan Steel Mills (PSM), and DISCOs.
To a question, he said the Federal Board of Revenue (FBR) would achieve the targets set by the government through the tax amnesty scheme. He stressed the need to revisit National Finance Commission Award which advocates for an equal distribution of revenues between the federal and four provincial governments of the country.