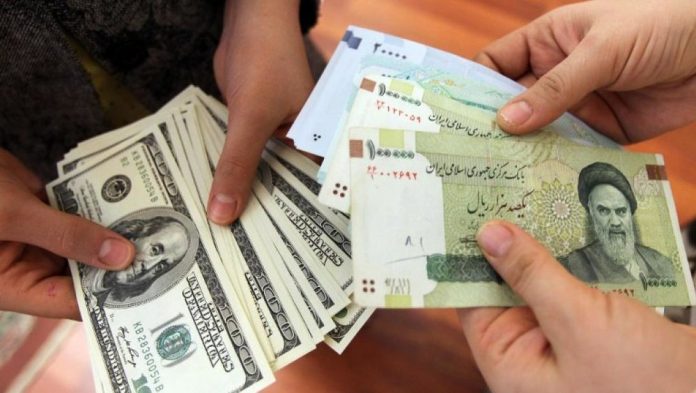 KARACHI: After the US announcement on Tuesday to pull out of the Iran nuclear deal, interest in the Rial dwindled to record lows, as the money changers willing to sell at low prices were unable to find buyers of the currency.
According to a report in The News, a few days ago the Iranian rial was easily convertible and paying Rs2,100 could fetch you 100,000 toman.
Currently, money changers willing to sell 100,000 toman for Rs1,500 were not getting buyers and due to the pulling out of the nuclear deal by the US the currency had plummeted sharply in the world market, said an analyst.
General secretary, Exchange Companies Association of Pakistan (ECAP) Zafar Paracha said the Rial fell after the withdrawal of the US from the nuclear and re-imposition of sanctions on Iran, which sent shockwaves in the world currency markets.
He added buying of Iranian rial fell significantly in the Pakistani market after US's decision to exit the nuclear deal and the restoration of sanctions, said Paracha.
ECAP general secretary said the procurement of Iranian currency plunged as the rial fell to record lows against the dollar.
However, according to some traders, Pakistan's imports from Iran would become pricier due to plummeting of the rial against the dollar.
And banks also are afraid to manage direct trade payments with Iran and currently, the payments between Pakistan and Iran are being settled via Asian Clearing Union, instead of dollars.
But analysts believe the US sanctions on Iran would not have a major effect on Pakistan due to its low level of trade with Iran.