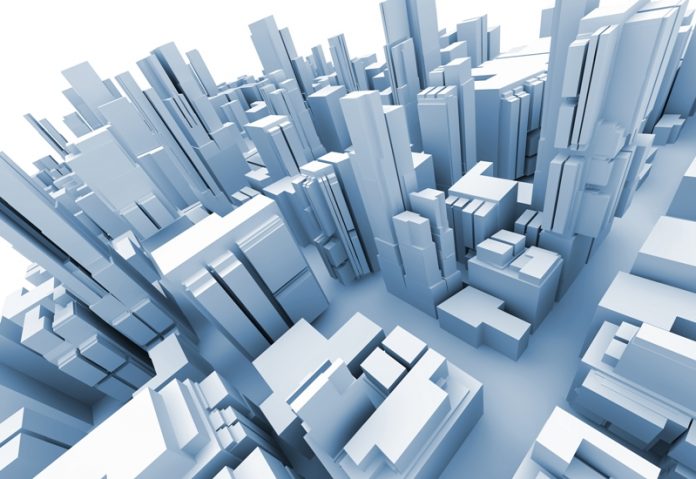 ISLAMABAD: The government has given nod to setting up of federal Special Economic Zone (SEZ) at Gwadar and instructed the relevant authorities to start finding land for procurement in a range between 10,000 to 50,000 acres.
The federal government wants to get maximum land allotted out of a total 100,000 acres reserved for the setting up of an SEZ at Gwadar, reported The News.
Officials sources privy of the developments said Gwadar Development Authority (GDA) has been instructed to find available land in the above-mentioned area and efforts be made to procure maximum land for setting up of federal SEZ.
They shared that the federal government was interested in getting 50,000 acres of land but various frameworks were being deliberated to ensure that perception doesn't come that Islamabad was trying to grab the land.
The officials added, "The government is working on different models that the sense of ownership should be given to those inherent lands at Gwadar from old generations."
According to minutes of the second last review meeting of CPEC revealed GDA would be responsible for identifying land for setting up of federal SEZ in Gwadar and should be included in the Gwadar City Master Plan.
The GDA and Board of Investment (BoI) would hasten the identification of land for the federal SEZ to comply with directives of the cabinet in this regard.
And official sources disclosed the government was contemplating to offer landowners "for providing a piece of land on equity basis so they could get benefits of SEZs on a long-term basis in the range of next 50 to 99 years of the lease."