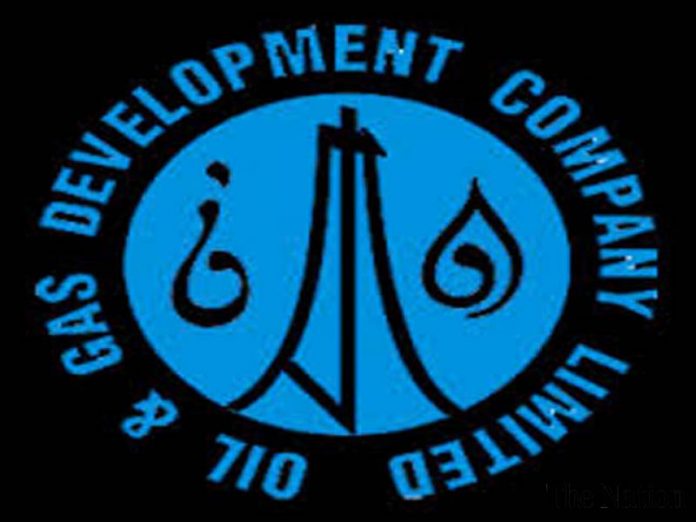 ISLAMABAD: The Oil and Gas Development Company (OGDC) has entered into a strategic cooperation initiative with Kuwait Foreign Petroleum Exploration Company (KUFPEC) for assessing potential business opportunities in global upstream exploration and production.
The agreement was inked on Monday between OGDC Managing Director Zahid Mir and Kufpec South Asia Regional Manager Nawwaf S Alsalem.
This partnership would see both the companies working on exploring opportunities together in overseas blocks, Pakistan and the Middle East.
As per the MoU, Kufpec may give an opportunity to OGDC to participate in joint venture opportunities in its international assets and blocks.
Also, OGDC has expressed willingness to reciprocate this arrangement and both entities would partner and collaborate in forthcoming domestic and international opportunities.
Oil and Gas Development Company Limited explores for, develops, produces, and sells oil and gas in Pakistan. The company produces crude oil, gas, liquefied petroleum gas, and sulphur.
Kuwait Foreign Petroleum Exploration Company K.S.C., an oil company, engages in the exploration, development, and production of crude oil and natural gas.