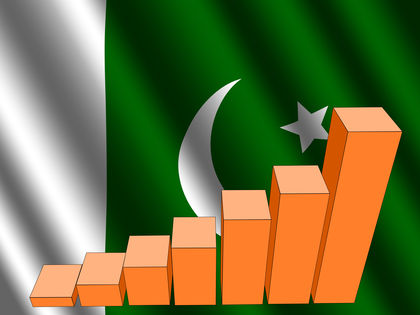 ISLAMABAD: The newly installed interim financial cabinet on Tuesday stressed the importance of taking immediate corrective steps to stem the economic decline but sought an explanation from the finance ministry before initiating steps in the short-term.
Caretaker Finance Minister, Dr Shamshad Akhtar in a meeting on Wednesday provided the cabinet with an overview of the economy, reported Express Tribune.
The cabinet stressed the importance of undertaking immediate measures to combat certain problems linked to fiscal, debt sustainability, the balance of payments and improved management of public-sector enterprises (PSEs), in a statement issued by the PM's office.
Arif Ahmed, Finance Secretary on Monday had apprised the interim PM about seeking a bailout from the International Monetary Fund in Monday's meeting.
The interim PM Justice (retired) Nasirul Mulk instructed the finance ministry to develop an extensive plan which would include immediate measures and a draft of long-term structural reforms for uptake by the incoming elected government.
The country's fiscal situation is a mess and gross foreign exchange reserves have touched to critical levels of $10 billion, enough for two months import cover.
The forex reserves would slip further due to rising debt payments and widen current account deficit (CAD).
The interim setup in place before the elections couldn't take any decisions which could place the next government in any permanent arrangement, said Federal Minister for Information and Law, Barrister Ali Zafar.
However, Zafar asserted the interim setup had the decree to enforce decisions on day-to-day matters. He added the caretaker government will only take decisions which could be accepted or rejected by the next government.
He added seeking an IMF bailout was a long-time commitment which the interim setup couldn't seek.
Mr Zafar currently Pakistan wasn't in an emergent situation where it required a bailout from the IMF.
The finance ministry did share the challenges with the cabinet being faced by Pakistan's economy but cabinet meet requested more details before taking any short-term decisions, said the sources.