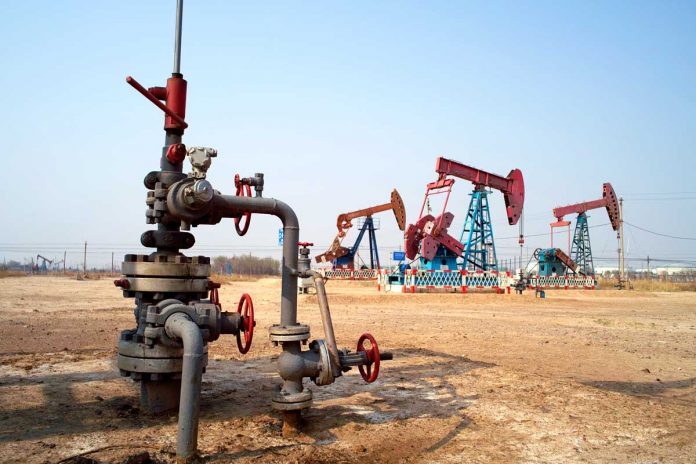 ISLAMABAD: The previous PML-N government on the final day of its tenure approved a rise in margins on petrol as well as diesel, which would compel oil consumers to pay additional billions of rupees.
A meeting of the Economic Coordination Committee (ECC) of the cabinet held on May 30th and presided over by the then Prime Minister Shahid Khaqan Abbasi approved the hike in margins of petrol and diesel to be effective from July 2018, reported Express Tribune.
Last year, the oil industry had been successful in getting a free reign from the previous government to decide diesel margins despite vociferous opposition from the industry regulator Oil and Gas Regulatory Authority (Ogra).
The Federal Board of Revenue's (FBR) inability to formulate a mechanism for general sales tax (GST) collection under a deregulated system, allowed the oil industry to get these margins revised in line with an old Consumer Price Index (CPI) based formula.
CPI levels from January 2015-April 2018 were taken as a reference by the petroleum division to propose high margins for the oil industry.
The petroleum division apprised the ECC that in its previous meeting held on October 6th, 2017 had given go-ahead to revisions in petrol margins of oil marketing companies (OMCs) and dealers based on CPI reading.
As a result, petrol margins were revised from November 1st, 2017 and diesel margins were deferred and recommended to be deregulated from 1st December 2017.
And its enactment was held back till the formulating of a GST recovery mechanism for the deregulated margins by the tax regulator.
In a letter written by Oil Companies Advisory Council (OCAC) dated 2nd March 2018 criticized the delay in deregulation of diesel margins because of its harmful impact on the oil industry.
The OMC's in their letters said due to non-revision of diesel margins in line with CPI-based formula, the industry had suffered a loss of Rs485 million from November 2017-February 2018.
It advised till the finalizing of the GST recovery mechanism, the diesel margins should be notified in line CPI-based formula.
Also, the petroleum division recommended dealer and OMC margins be also deregulated following the planned deregulation of diesel margins.
It proposed till finalization of the GST recovery mechanism, margins on petrol and diesel be reviewed based on CPI starting July 2018.
In this regard, the petroleum division suggested petrol margins of dealers and OMC's be increased by Rs.0.12 and Rs0.12 per litre respectively taking CPI readings from May 2017 to April 2018.
Diesel margins for dealer were recommended to be raised by Rs0.26 per litre and for OMC's by Rs0.23 per litre using CPI data from November 2017-April 2018.