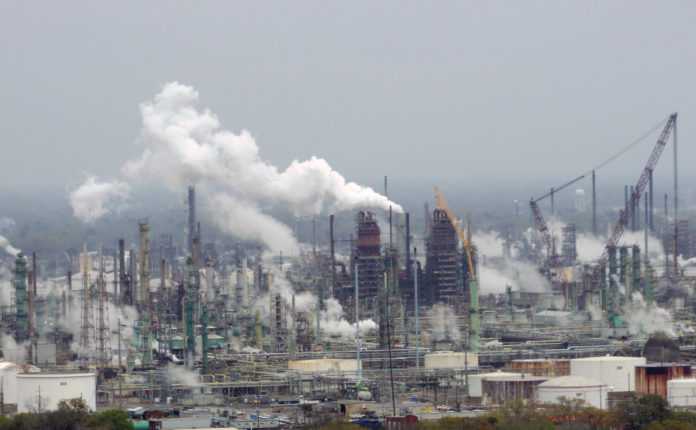 ISLAMABAD: The government has enforced a total ban on import of furnace oil and withdrawn an earlier exception provided to K-Electric in this regard.
The aforementioned decision was taken during a recent meeting of the Cabinet Committee on Energy (CCoE) chaired by Prime Minister Imran Khan, reports Dawn.
The blanket ban was enforced after protests by domestic refineries.
According to sources aware of the development shared, the government had implemented a ban on import furnace oil last month and provided an exception to Pakistan State Oil (PSO) in case of furnace oil.
But the decision faced stiff opposition from domestic refineries and PSO has a long-term furnace oil supply contract with K-Electric.
As per these sources, chairman Oil Companies' Advisory Council (OCAC) Adil Khattak had sent letters to the petroleum division asking the reason for permitting furnace oil imports to K-Electric.
K-Electric is the only power producer having a constant usage of 4000-5000 tons per day consumption of furnace oil.
Mr Khattak was of the view that the ban on import of furnace oil for other power plants was fruitless considering their seasons' requirements, which was only during a time of low gas supplies and canal closures.
Earlier this month, the government had notified an immediate ban on the import of furnace oil and ordered all refineries to utilise billions of rupees in annual deemed duty, they collect on petroleum products, to upgrade their refining facilities.
The government has also ordered an immediate reduction in the FO production to a minimum level and enter into commercial agreements with power producers for utilisation of their capacity for FO storage.
In the future, all refineries would ensure that FO production is a minimal byproduct of crude Oil processing.
The oil refineries should undertake production of additional storage facilities as well as utilisation of the proceeds of deemed duty for upgradation/modernisation of their facilities, said the notification.