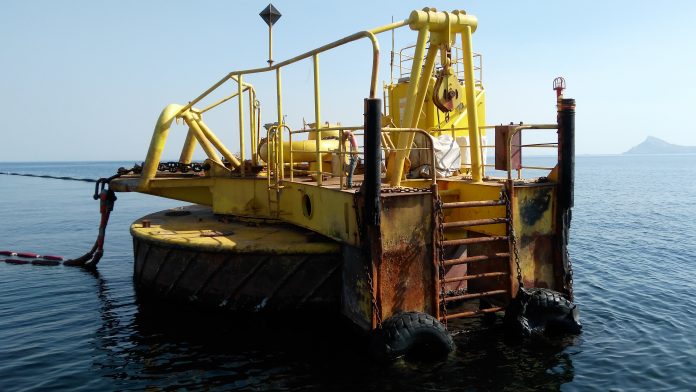 KARACHI: With domestic refineries facing a prospect of being shut down due to rising inventory of furnace oil, Byco Petroleum is in communication with prospective buyers abroad for the export of surplus fuel oil to various countries.
According to a report in Express Tribune, Byco said it would do this in the short run, even if it meant incurring a loss.
Byco is producing only 20,000 barrels per day (bpd) despite possessing a capacity of 155,000 bpd, contributing to under-utilization of the refinery.
Byco Petroleum General Manager, Shehryar Ahmed apprised a team of visiting journalists on Thursday at its single-point mooring (SPM) facility of the refinery that it was operating at 20,000 barrels per day due to the fact they had no place to offload the surplus furnace oil.
He added, in an emergency the company was thinking of exporting even if it meant incurring a loss primarily to countries like Singapore, China and United Arab Emirates (UAE).
Mr Ahmed highlighted that this wasn't a permanent solution and the reason why technologies like coker and fluid catalytic cracking (FCC) units which convert the fuel into diesel and gasoline were being taken up, however, it needed major investment and a long duration.
The general manager said, "We're planning to launch it, if not in a year, it could take months or so. But it cannot be done immediately, which is why we're looking at exporting the excess furnace oil."
Regarding the fuel being produced domestically and which is being imported, Mr Ahmed stated the import of the product would be costlier, although import of the refined product would be costlier compared to producing it domestically, which would save the national exchequer valuable foreign exchange reserves.
He shared the refineries had contributed Rs180 billion in shape of taxes to the national exchequer last year.
Mr Ahmed called the government to provide protection or preferential treatment to domestic refineries, instead of stopping power plants from purchasing oil from them.
He added, the government should let the market decide, which will take the right decision.