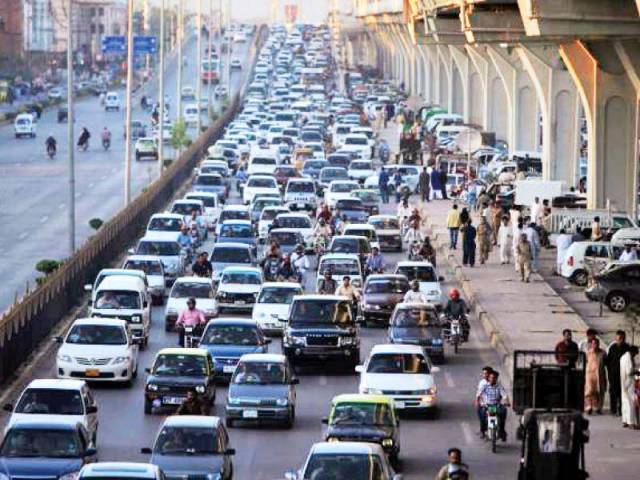 KARACHI: Total car sales have gone up by 21 per cent in the last eleven months of the current fiscal year with 201,134 units.
According to Pakistan Automotive Manufacturers Association (PAMA), total car sales clocked-in at 21,813 units, including LCVs and 4x4s, depicting a growth of 5 per cent YoY and down by 15 per cent MoM, respectively.
This slowdown in car sales is due to higher car prices as automotive companies have raised car prices for the third time during this fiscal year, continuous Pak-rupee depreciation against the US dollar.
Analysts believe that the major reason behind declining car sales is the restriction imposed by the government on non-filers for booking and registration of new cars, and resumption of import of used and new cars through personal transfer or baggage scheme.
In the 1300cc and above category, sales displayed a meagre drop of 7 per cent MoM while they were up by 7 per cent YoY to 8,865 amid 11 per cent YoY uptick in sales of Toyota Corolla.
In the 1,000cc category, Mehran sales registered an increase of 5 per cent YoY and decline of 23 per cent MoM to 3,557 units.
On a monthly basis, Toyota Hilux remained the only car which managed to post a growth of 2 per cent MoM as demand for Hilux increases during elections which are scheduled for July 25, 2018.
Tractors sales increased by 19 per cent YoY but declined by 15 per cent MoM to 6,753 units. During the month, MTL and AGTL sales witnessed a growth of 22 per cent YoY and 13 per cent YoY to 4,165 units and 2,505 units, respectively.