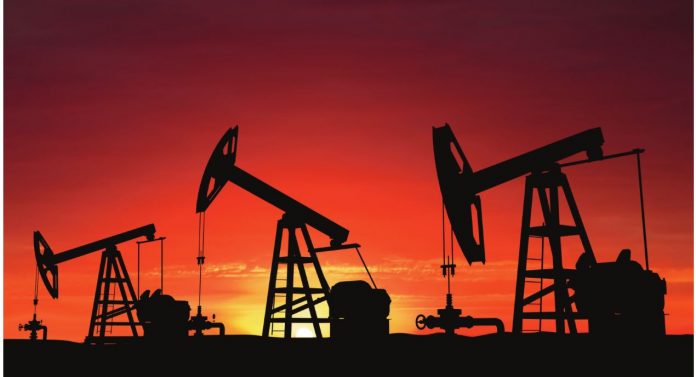 LONDON: Oil prices steadied on Friday ahead of an OPEC meeting in Vienna next week as two of the world's biggest producers, Saudi Arabia and Russia, indicated they were prepared to increase output.
Benchmark Brent crude oil was down 20 cents at $75.74 a barrel by 0750 GMT, after falling 80 cents on Thursday. U.S. light crude was 10 cents lower at $66.79.
Both contracts hit 3-1/2 year highs in May, but have since drifted lower as U.S. crude production has risen and as the Organisation of the Petroleum Exporting Countries (OPEC), Russia and other allies look poised to increase output in their meeting in the Austrian capital on June 22-23.
Russian Energy Minister Alexander Novak said on Thursday after talks with Saudi Energy Minister Khalid al-Falih in Moscow that both nations "in principle" supported a gradual increase in production after restricting output for 18 months.
"We in general support this … but specifics we will discuss with the ministers in a week," Novak said, adding that one option would involve gradually raising output by 1.5 million barrels per day (bpd), possibly starting from July 1.
Falih offered no specific guidance on what any deal in Vienna could look like but said: "We will see where we go, but I think we'll come to an agreement that satisfies, most importantly, the market."
Many analysts expect a rise in output from the meeting.
Saudi Crown Prince Mohammed bin Salman told Russian President Vladimir Putin on Thursday that Saudi Arabia wants to continue cooperation with Russia on global oil markets.
Meanwhile, oil prices found some support after attacks shut major Libyan oil ports on Thursday, slashing production by 240,000 bpd.