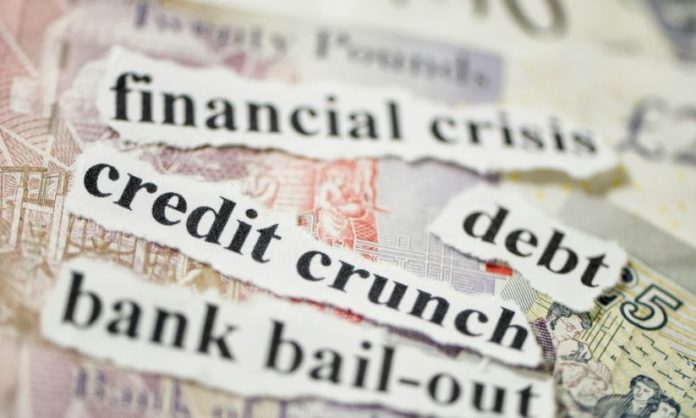 BEIJING: Building sound economic fundamentals is the best way to allay a currency crisis in Pakistan, economic experts said here on Monday.
Global Times quoting some Chinese experts said Pakistan economy has potential to overcome its monetary crisis.
State Bank of Pakistan recently devalued the Pakistani rupee for the third time in six months, stoking concerns that the country may have to go to the IMF for a bailout. Some experts expect the rupee to fall further in the coming months given Pakistan's dwindling foreign exchange reserves.
The country's reserves dropped to $10.79 billion on May 11, an alarming level that is estimated to be insufficient to cover three months of trade deficit. Although Pakistan's economy is on an upswing, with growth of 5.6 percent expected for 2018, the government has been blamed for not taking enough steps to curb imports and increase exports.
Some analysts have also criticized the multi-billion-dollar China-Pakistan Economic Corridor (CPEC) for failing to shore up Pakistan's exports. But Pakistan's currency woe isn't the whole story. It is an oversimplification to let the Pakistan government take full responsibility for the devaluation of the rupee.
Pakistan's decision to devalue its currency came at the same time as many developing countries have been hit by volatility in the foreign exchange market and external factors such as the strong US dollar. It is unrealistic to expect Pakistan to be unscathed by financial woe in the global markets.
While a stronger dollar benefits some economies, it hurts others, especially developing countries. Argentina's peso has depreciated by about 25 percent this year, while Turkey's currency, the lira, has also suffered a bruising year, falling more than 15 percent against the US dollar in 2018.
Many other emerging economies such as Brazil, Indonesia, South Africa and India have also had a hard time with their currencies. We cannot rule out the possibility that the crisis will swamp some emerging markets and affect other developing countries like China, where the yuan is also facing depreciation pressure.
Some emerging countries have begun to act. Earlier this month, the Reserve Bank of India hiked its benchmark repo rate by 25 basis points for the first time in four years.
China is also expected to opt for small interest rate increases in the coming month. Central banks in developing countries need to enhance coordination and collaboration to deal with the surging US dollar.
Besides monetary measures such as interest rate increases, the fundamental solution is to inject stronger internal impetus to develop the economy through expanding both domestic and overseas demand and attracting investment. Emerging economies like Pakistan may continue to suffer a hard time this year given the strong US dollar, but these countries should stick to the road they are on and try to attract foreign investment.