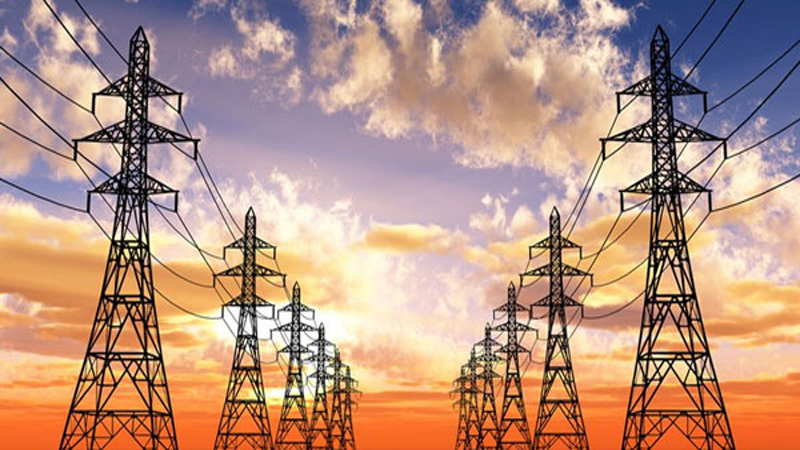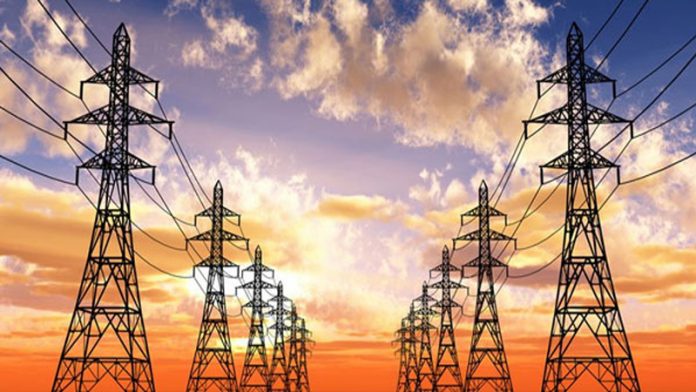 KARACHI: K-Electric (KEL) is seeking a five-year extension for power generation in its two 420 megawatts plants since the power utility claims it has spent over Rs1.5 billion on their resuscitation.
An application has been filed by K-Electric with National Electric Power Regulatory Authority (Nepra) seeking five-year extension in the useful life of Bin Qasim Power Station (BQPS-II) unit-I and unit-II, reported The News.
The useful life as per the generation licence of both the units is set to end in August 2018 and August 2019, respectively.
In its application filed with Nepra, K-Electric has recommended the useful life of unit-I and unit-II should be extended to August 2023 and August 2024.
Both units having a capacity of 210MW came online in 1983 and 1984 and the company is geared to adding 3,000MW of generation capacity via its own fleet in the forthcoming five years.
Also, it intends to procure power from independent power producers (IPPs) in the next five years pushing up K-Electric to a surplus position.
It added till the planned projects come online, it was important the present fleet was utilized to the maximum and maintained taking the present deficit in supply and increasing demand of Karachi and its adjoining areas into consideration.
The company serves over 2.5 million residential, commercial, industrial and agricultural sectors. Its demand stand at 2,700 megawatts during peak summers and supply stands around 2,400MW.
K-Electric stated it was rehabilitating BQPS-I to guarantee enough power supply for meeting the rising demand of Karachi and preserve a spinning reserve for providing uninterrupted power supply.
The company intended to invest Rs1.761 billion for the rehabilitation of unit I and II, out of which an amount of Rs1.522 billion has already been spent on their maintenance, as per a document.