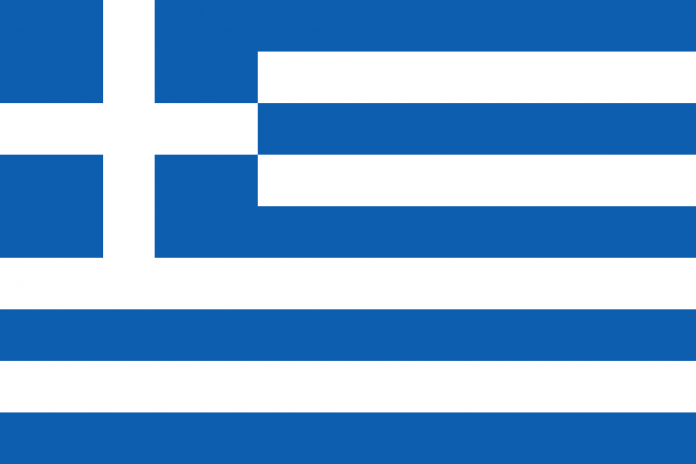 LAHORE: Pakistan offers tremendous investment opportunities for Greek business community to invest in the fields of retailing, health, communication, oil refining, electricity generation, publishing, industrial chemicals, fertilizers, financial services, technology, logistics and infrastructure.
The Federation of Pakistan Chambers of Commerce and Industry (FPCCI) Regional Chairman Chaudhry Arfan Yousaf expressed these views in a meeting with Ioannis Brachos, Secretary General for International Economic Affairs of the Ministry of Foreign Affairs Hellenic Republic.
He mentioned that the trade volume between Greece and Pakistan was very low, but it could be improved. Greek exports to Pakistan amounted to  EUR20.61 million, up from the previous year, while imports from Pakistan increased slightly to EUR56.98 million.
He also talked about FPPCI working and organisational setup, besides highlighting the uniqueness and distinct design of Pakistani fabrics, furniture and leather goods. He referred to the areas of energy, construction, pharmaceuticals, which could be the subject of broader cooperation and export growth.
While sharing foreign investment policies and trade opportunities in Greece with FPCCI Regional Chairman, Ioannis Brachos said there was enough room for developing cooperation between the business communities of the two countries and trade opportunities needed to be explored. He asserted that business synergies could be explored in the areas of food and beverage, building and raw materials, energy including renewable, agriculture and pharmaceuticals.
About tourism, he expressed his interest to promote tourist areas, citing, "Tourism is ka ey pillar of the Greek economy that can be a field of cooperation towards common successful practices and goals."
He said small and medium-sized enterprises could benefit greatly from their activity in large markets such as Pakistan, whose economy was currently the 24th largest in the world in purchasing power and the 41st largest in nominal GDP, according to the World Bank.
Greek-Pakistani Chamber of Commerce and Industry's President and Founder Maria-Roubina Markopoulou said there was rapid growth in the telecommunications sector but infrastructure could still not meet the demand. "Pakistan is ranked among the top ten countries in the world in terms of mobile phone connections, with over 130 million connections currently on the market. There are opportunities for value-added services, billing software, data services and retailing etc." she mentioned.