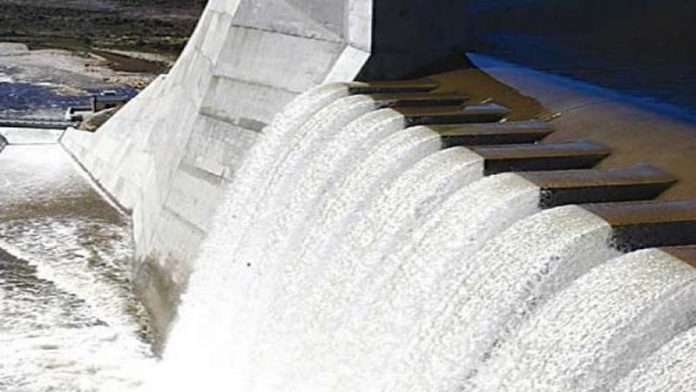 ISLAMABAD: The Federation of Pakistan Chambers of Commerce and Industry (FPCCI) on Thursday said future of the business community is linked to Pakistan.
Federation of Pakistan Chambers of Commerce and Industry (FPCCI) Vice President Karim Aziz Malik while speaking to the business community said on Thursday. He said that the business community would fully cooperate to construct two dams as directed by the Supreme Court (SC).
"We can remain in business if the country remains intact therefore businessmen should be united to discharge their national obligations", he said
He said that completion of dams will take time, therefore, reservoirs should also be constructed across the country which is an economic option and the business community will fully cooperate. The government should also invite local and foreign investors to build reservoirs on BOT basis to save water, worth tens of billions of dollars, wasted annually.
Reservoirs are not only meant for power production but these can be used for the provision of water to masses, agricultural sector, and flood protection, he added.
Malik said that many former governments have neglected the issue of water scarcity and avoided construction of dams but now the efforts of the SC are sincere which is a positive sign.
Pakistan is among the countries facing water scarcity as it has constructed two mega dams and some small dams since independence while other countries completed over forty thousand dams during this period. Avoiding dams resulted in over-dependence on fossil fuels while increasing the cost of electricity which impaired production and exports, he observed.