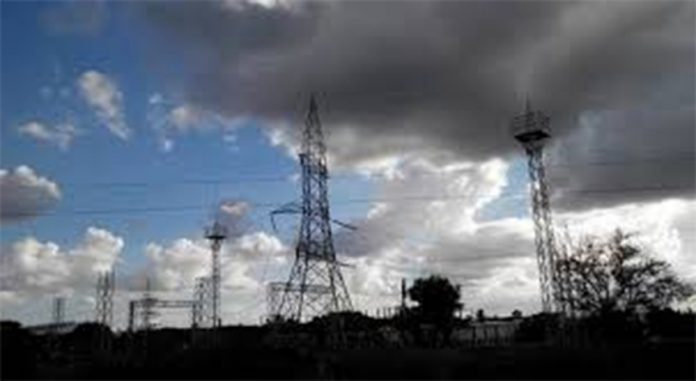 ISLAMABAD: After a respite of several months, electricity consumers are now bracing for another tariff increase on account of fuel cost adjustment for June 2018 following consumption of expensive furnace oil in power production in violation of the merit order, reports The Express Tribune.
The National Electric Power Regulatory Authority (Nepra) had already increased the tariff by Rs1.25 per unit for May 2018 because of reliance on furnace oil and slowdown in the import of cheaper liquefied natural gas (LNG) due to delay on the part of power producers in placing a firm order.Now, the power tariff is likely to be raised by Rs0.70 per unit for June and in this regard, the regulator will hold a public hearing on July 24 to take a decision.
The Central Power Purchasing Agency (CPPA) has sought a lower tariff increase this time around in comparison with May following a reduction in furnace oil consumption, increase in hydroelectric and LNG-based power generation.
For the past few years, the power consumers had been enjoying tariff cuts in the wake of sharply lower global crude oil prices despite the imposition of surcharges of Rs2.3 per unit during tenure of the previous Pakistan Muslim League-Nawaz (PML-N) government.
A senior government official said only eight LNG cargoes had been imported for May in the absence of firm demand from power producers. However for June, 11 cargoes were brought compared to the total capacity of 12 cargoes, therefore, a comparatively lower tariff increase was proposed.
The share of LNG-based electricity in total power production had been calculated at 23.85% in May, which edged up to 25.18% in June. More significantly, the contribution of hydroelectric power generation was 18.30% in May, but it jumped to 27.79% in June.
Total power generation also increased from 12,117 gigawatt-hours (GWh) in May to 12,913.86 Gwh in June. Transmission and distribution losses were estimated at 2.36% or Rs0.13 per unit.
According to the government's priority list, LNG stands at the second place after domestic natural gas in consumption as fuel in power plants. Instead, the Power Division preferred furnace oil that would put an extra burden on the consumers.
In June, the consumption of high-speed diesel for power generation also resumed and 3.99 GWh of electricity was generated with the help of that fuel.
In the month, LNG-based electricity generation cost Rs9.31 per unit whereas furnace oil-fuelled electricity cost Rs13.12 per unit. Furnace oil power plants showed a low-efficiency level of 28% whereas gas-fired plants recorded a higher level of more than 50%.
The CPPA told the regulator that the actual cost of electricity generation stood at Rs5.69 per unit against reference fuel price of Rs4.99, an increase of Rs0.70 per unit. It requested Nepra to allow it to pass the higher cost on to consumers.