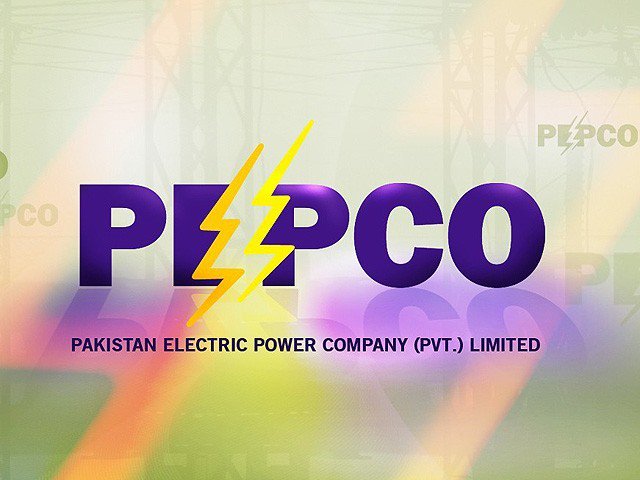 ISLAMABAD: Pakistan Electric Power Company (Private) Limited has commenced an enquiry into allegations of Islamabad Electric Supply Corporation (IESCO) officials being involved in fraud of Rs350 million.
According to a report in Express Tribune, IESCO suffered losses of Rs222 million in twenty-three other contracts in which the contractor was granted favour by the project director.
All those involved in the scandal are electrical engineers but were responsible for dealing with civil works and the fraud caused millions of rupees to the state-owned utility by making excessive payments to the contractors.
As per the documents, the auditors during their investigation of IESCO's records uncovered misappropriation of Rs53.9 million dues to unneeded expenditures on the construction of a duct line.
The auditors observed a big sum of payment had been received by contractors for the removing and re-routing of electric cables from the route of Metro bus project.
Also, the auditors highlighted IESCO didn't consider moving overhead feeders below the ground, however it spent money on laying a duct line.
The auditors suggested the issue be investigated by an enquiry committee which should be responsible for fixing responsibility and making the recovery.
Another separate case was found to have uncovered excessive payment of Rs21.33 million was given to contractors in absence of proper inspection of project site by the sub-divisional officer (SDO), executive engineer (XEN) and project director.
The auditors noted the bill was endorsed without carrying authentication and suggested the issue be investigated by a committee which would hold the officials responsible and recover the money from them.
Another excess payment of Rs16.39 million was uncovered by auditors to contractors and observed contractors were working in connivance with the project director and utilizing material and labour for their own benefits in contravention of the rules.