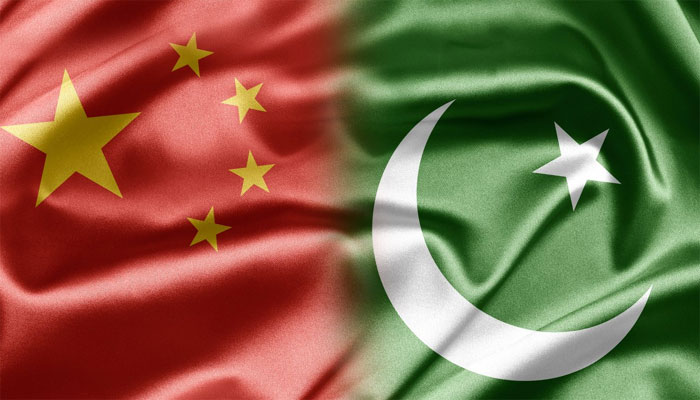 BEIJING: A spokesman of the Chinese Foreign Ministry, Geng Shuang at a regular news briefing here on Tuesday hoped that matters relating to the International Monetary Fund's (IMF's) funding to Pakistan will be handled properly.
He was reacting to the reported warning of US Secretary of State Pompeo that the rescue fund provided by the IMF to Pakistan should not be used to repay debts to China.
The spokesman said, "I think the IMF has its own standards and rules when it cooperates with relevant countries. I believe they will handle it properly."
Replying to a question relating to the United State's increased investment in the Asian region in response to China's One Belt, One Road (OBOR) initiative, the spokesman said if the US and other countries are willing to increase their investment in regional infrastructure and connectivity, we welcome and remain open and inclusive.
Geng Shuang hoped that they could come up with real money and silver and they could have some real measures to truly contribute to the well-being of the people in the region.
China is willing to work hard and contribute to promoting regional peace, stability, development and prosperity together with relevant countries, including the US, he added.
U.S.' Pompeo warns against IMF bailout for Pakistan that aids China