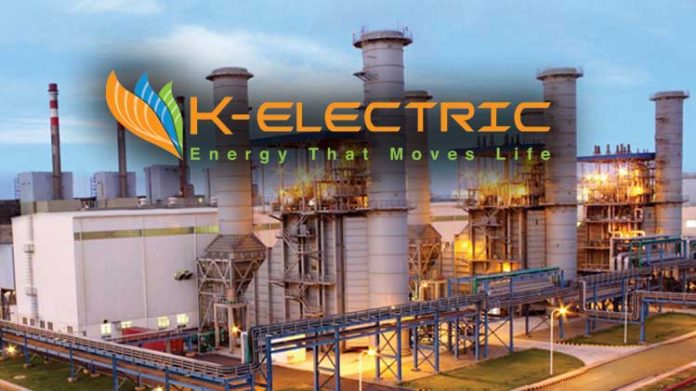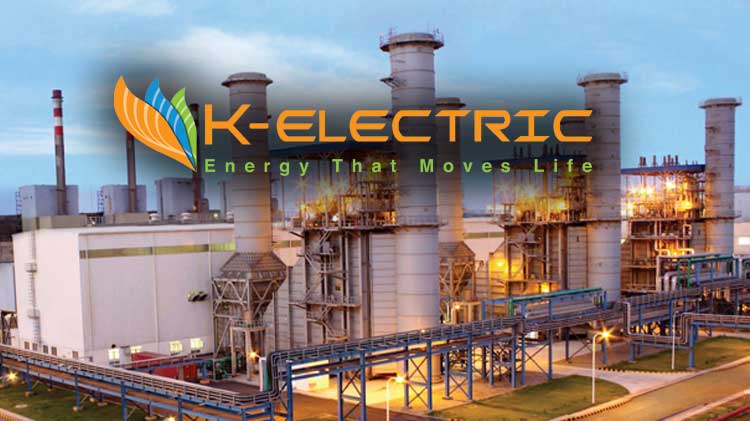 KARACHI: Pakistan is a vibrant and rich society full of potential with the means to realise it. As responsible citizens, it is our responsibility to highlight the strengths our country possesses in the form of effective success stories, be it recognizing the large market size, talented youth, the emergence of a large middle class, an abundance of natural resources and the list goes on.
These views were expressed by K-Electric's Chief Marketing and Communications Officer Syed Fakhar Ahmed during his presentation at the CEO Summit organised by the Employers' Federation of Pakistan with the theme of Shaping the Future of Business.
Fakhar said that with Pakistan's growing economy and demographic strength, the country is progressing sustainably and is expected to attract a number of foreign investors in different sectors. He also shared that KE's transformation, from an under-utilised strategic asset before 2009 into a leading energy player, represented one of the global power industry's most well-recognised operational turnaround stories.
Over the years KE has achieved substantial progress and improvement, subsequently leading to an operational and financial turnaround of the company.
"Diversity of talent, culture and experience at KE has helped foster an environment of innovation while contributing significantly to improved organizational performance. KE also provides equal work opportunities so that all employees can work together towards sustainable growth," Fakhar apprised the participants.
Responding to a query, he said that at KE, people and culture are the power utility's biggest asset. "We ensure that the most diligent policies are put in place in terms of recruitment as well as the development of talent. Further, diversity and inclusion is one of our top priorities and has enabled us to assemble a diverse team of talented, focused and high achieving individuals who are responsible for our success," he said.
During his concluding remarks, he shared that KE is fully committed to its vision statement of 'Energizing Karachi' while serving over 25 million people of Karachi and its adjoining areas.