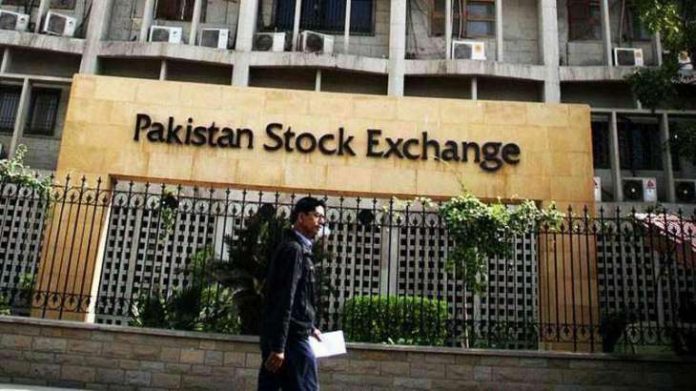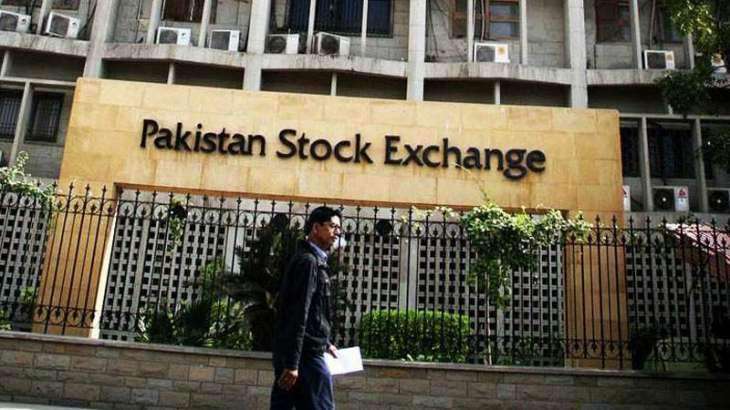 LAHORE: The Pakistan Stock Exchange (PSX) had another crazy session on Friday where the indices swung violently. Bulls tried to make a strong comeback but failed and eventually lost to bears. On the economic front, according to State Bank of Pakistan total foreign reserves of the country saw an increase of 0.19 per cent from the preceding month.
The KSE 100 index inched up by 191.57 points and touched intraday high of 43,115.52 in the second half of the session. It then changed its path and declined by 81.77 points to settle at 42,842.18. The KMI 30 share index lost 245.47 points and ended the session at 73,665.51, while the KSE All Share index was up by 1.08 points.
The market volume jumped up by 21 per cent from the last session and was recorded at 249.88 million. Pak Elektron Limited (PAEL -4.99 per cent) led the chart with a volume of 17.70 million shares. Engro Polymer and Chemicals Limited (EPCL 1.79 per cent) and Lotte Chemical Pakistan Limited (LOTCHEM 2.19 per cent) were next with 13.39 million and 12.75 million shares exchanged respectively.
The Fertilizer sector lost a slight 0.51 per cent in its cumulative market capitalization. Engro Corporation Limited (ENGRO) lost 0.42 per cent from its share price. While Dawood Hercules Corporation Limited (DAWH) and Engro Fertilizer Limited (EFERT) were down by 1.74 per cent and 1.45 per cent respectively. Fauji Fertilizer Company Limited (FFC +0.31 per cent) managed to make a slight gain even in a negative market.
Century Paper and Board Mills Limited (CEPB -1.78 per cent) announced its financial performance for the Year ended 30th June,2018. The company declared a final cash dividend of Rs 0.75 per share in addition to interim dividend of Rs 1.50 per share. Sales spiked up by 23 per cent from last year whereas, earning per share saw a massive increase of 71 per cent YoY to Rs 6.25 in the current Year from Rs 3.66 in the previous year.
NetSol Technologies Limited (NETSOL +3.31 per cent) announced signing of an agreement with a tier-one auto captive finance company to implement its NFS Ascent platform. The agreement is with a customer having a strong presence in China as well as the rest of the Asia-Pacific region. The five-year contract is valued at approximately $30 million. The tech stock has appreciated 122 per cent in the past 6 months.