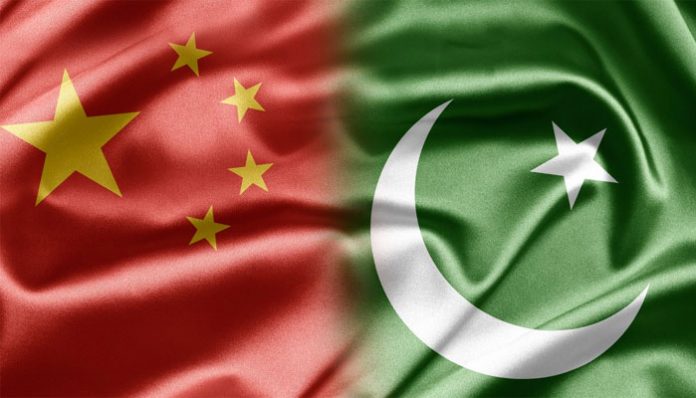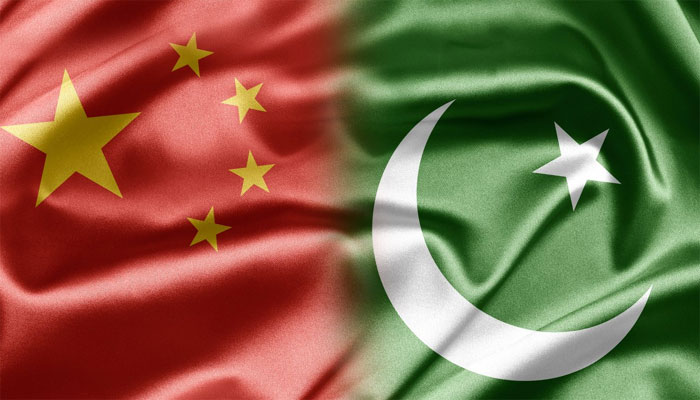 ISLAMABAD: Pakistan has obtained $4.01 billion from neighbouring China, constituting 36 percent of the total loans in the last fiscal year 2017-18.
Overall, the country borrowed $10.91 billion in last fiscal year from commercial banks, multilateral, bilateral sources and from raising bonds in the international market.
Pakistan has obtained $2.2 billion from three Chinese commercial banks, China Development Bank, ICBC China, and Bank of China apart from getting $1.8 billion from China on bilateral basis during the last fiscal year 2017-18.
A report compiled by the Economic Affairs Division (EAD) disclosed that Pakistan obtained $3.7 billion from eight commercial banks.
Bank of China has given $200 million, China development Bank $1 billion, Citibank $267 million, Dubai Bank 79 million, ICBC China $1 billion, Noor Bank PJSC $200 million, SCB (London) $200 million and Suisse AG, UBL, ABL has provided $770 million to Pakistan in last fiscal year.
In addition to this, Pakistan obtained $2.7 billion loans from multilateral institutions besides getting $162 million as a grant in 2017-18.
ADB provided $871 million, AIIB $26 million, IBRD $248 million, IDA $520, IDB $56 million, IDB(ST) $987 million, IFAD $15 million and Opec fund $4.22 million.
Similarly, some of these institutions (ADB, EU, IBRD, IDB, and U.N.H.C.R) also provided $162 million grant to Pakistan in various projects.
Report depicting that Pakistan obtained $1.9 billion from bilateral sources in last fiscal year. China has given $1.8 billion, France $37m, Germany $4m, Italy $11m, Japan $65m, Korea $0.44m, Kuwait $2.24m and Saudi Arabia $37m respectively. Pakistan also received $406 million grant from the above-mentioned countries, the report added.
The report further stated that Pakistan obtained $2.5 billion from raising bonds in the international market.
The document from EAD showed that Pakistan obtained $263 million more loans although it was made a commitment to give $10.6 billion despite this country received $10.9 billion.
Likewise, the document stated that international donor agencies had made a commitment to give $84 million grant, however, the country received $569 million grant in the last fiscal year.
Documents stated that the project loans were 32 percent, short-term 14 percent, Cash 51 percent, TDP 0.087 percent, Afghan RRA 0.016 percent, K lauger 0.840 percent, and Earthquake 0.271 percent.
It is worth mentioning here that Pakistan has borrowed $40.3 billion in the first 60 years from different sources.
The Pakistan People's Party (PPP) in their third tenure (2008-2013) borrowed $20.6 billion thus taking the total debt to $60.9 billion.
The Pakistan Muslim League Nawaz (PML-N) borrowed around $30 billion in this tenure; Pakistan debt has reached $91 billion as of June 2018.