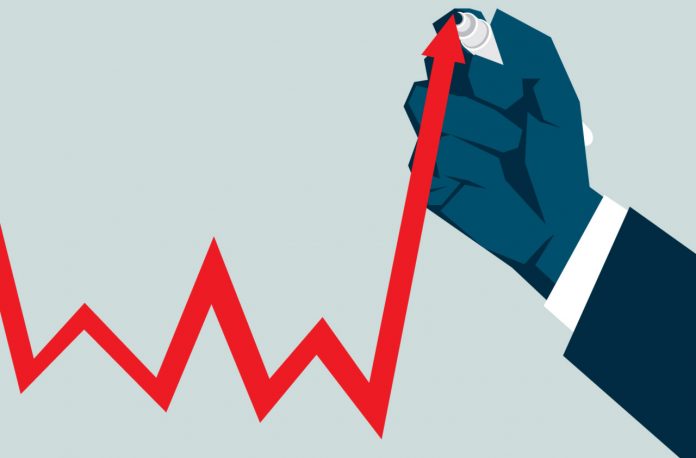 ISLAMABAD: Pakistan's annual inflation rate was 5.84 percent in August, barely changed from 5.83 percent a month earlier, the state Bureau of Statistics said on Monday.
The July annual rate was the highest since September 2014. Contributing to inflation this year have been higher petrol prices and four devaluations of the rupee since December, one of which was in July.
On a month-on-month basis, prices increased 0.21 percent in August. The July on-month increase was 0.94 percent.
Food items such as tomatoes, onions and potatoes, as well as gas cylinders, car prices, and bus fares, were the main reason behind July's slight price increases month-on-month.