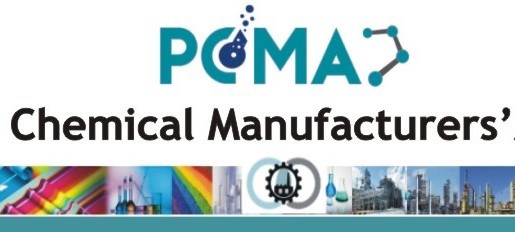 LAHORE: Pakistan Chemical Manufacturers Association (PCMA) on Monday called for joint ventures with Saudi Arabia in petrochemical projects to make the local chemical sector a self-reliant industry.
PCMA General Secretary and Chief Executive Officer Iqbal Kidwai said here that in response to the recent visit of Prime Minister Imran Khan to Saudi Arabia, the Saudi investors had expressed interest to expand their investment in Pakistan.
He said Saudi investment, as well as its collaborative experience with the world's multinational players of the petrochemical sector, could be very useful for promoting the petrochemical industry in Pakistan.
Kidwai said chemical industry formed the fabric of modern world; it converted basic raw materials into more than 70,000 different products not only for industry but also for all the consumer goods.
He highlighted the vast potentials possessed by Pakistan in the sector of chemical manufacturing and processing and added that PCMA's vision was to transform Chemical Industry of Pakistan from an import-oriented to an export-oriented Industry.
He lamented that due to the absence of a naphtha petrochemical cracker complex in the country, the down-stream industry of Pakistan was dependent on imports.
Pakistan's chemical imports constituted around 17 percent of the total import bill, he said and pointed out that Pakistan was spending over $5 to $6 billion every year on the import of chemicals with an average increase up to eight percent in the coming years.
He said despite enormous potential, the sector could not be tapped to its maximum due to some major constraints that included; high investment, dependence on expensive imports, lack of industrial infrastructure and technology, lack of financial resources, energy shortages and weak trade policies all are the obstacles that ultimately result in the sluggish growth of chemical industry.
Iqbal Kidwai said given constraints could be overcome through a tripartite collaboration of Saudi, Chinese and Pakistani investors by sharing each other's technology, knowledge and investment in the field of chemical industry.
He also urged the government to facilitate local investors in terms of soft loans and foreign investors in terms of obtaining land and machinery for production of value-added chemicals in Pakistan.