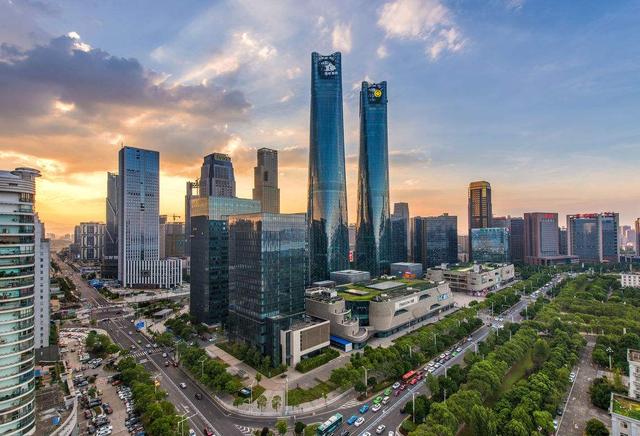 ISLAMABAD: A business delegation from Nanchang City, China, led by its Vice Secretary General Wan Lifei, visited Islamabad Chamber of Commerce and Industry (ICCI) on Tuesday and showed a keen interest in exploring prospects of investment and joint ventures in Pakistan.
Commerce Bureau of Nanchang City Vice Director Shi Hao and Nanchang City's Administrative Committee of Ganjiang Vice Director Wan Hongmei among others were part of the delegation.
Speaking on the occasion, Wan Lifei said the purpose of their visit was to understand the Pakistani market and explore opportunities of investment and joint ventures.
She said Nanchang City, with a history of more than 2,200 years, was the capital of Jiangxi Province of China and has emerged as a manufacturing hub for many industries including automotive, chemical, pharmaceutical and others.
She said Nanchang produced China's first aircraft, first motorbike, first batch of coastal defence missiles and it has the potential to cooperate with Pakistan in many fields for its industrial development.
She said Tellhow Group of Nanchang has already executed many projects in Pakistan including more than 20 small hydropower projects, heavy oil power station in Karachi, military radar, two nuclear power units and now was participating in the design of Gwadar port smart city.
She said the group would continue to work with Pakistani enterprises in energy and other fields. She also invited the ICCI members to visit Nanchang City and explore business collaborations with Chinese counterparts.
Speaking on the occasion, ICCI President Ahmed Hassan Moughal said that 2nd phase of CPEC on industrial cooperation has started creating many new investment opportunities in Pakistan. He stressed that Nanchang enterprises should bring technology and machinery to set up JVs with Pakistani companies.
He said Pakistan was facing huge trade deficit and the best option for China to help Pakistan in this critical situation was to enhance its imports from Pakistan. He said that Nanchang was enjoying a very old history of industrial development and its enterprises should cooperate in the industrial modernization of Pakistan.
He assured that ICCI delegation would explore the possibility of visiting Nanchang to explore new avenues of mutual cooperation.