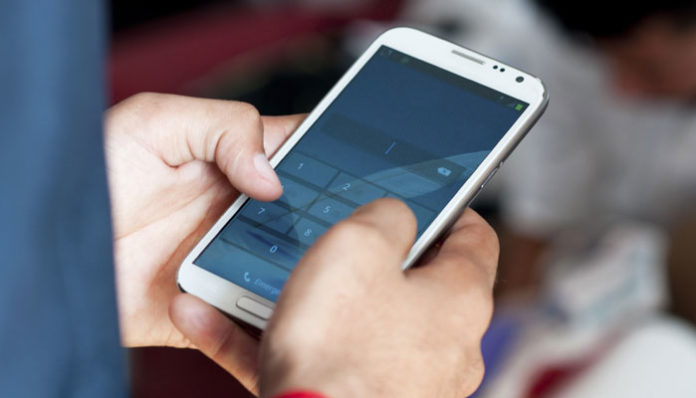 ISLAMABAD: Pakistan's broadband subscriber base crossed 62 million users in September 2018, mainly due to the rise in the number of 3G/4G mobile internet subscribers which clocked in at 59.485 million, Pakistan Telecommunication Authority (PTA) reported on Thursday.
"The number of DSL subscribers stood at around 1.556 million, HFC 60,006 users, WiMAX 67,261 users, FTTH 73,858 users, EvDO 365,330 users, while the users of 3G/4G LTE (fixed) were calculated to be 24,311," the PTA reported.
The number of mobile phone users registered an increase of around a million, as subscriber base totalled 152 million by September 2018 compared to 151.089 million by the end of August.
The PTA informed that total 3G user count of Jazz stood at 14.85 million by September 2018, whereas the telecom's 4G user numbers jumped to 5.6 million in September from 5.077 million in the prior month.
"Zong 3G subscribers decreased to 8.886 million by September 2018, down from 9.034 million in August 2018, while the number of 4G users jumped to 8.52 million in September from 8.131 million in August," the PTA noted.