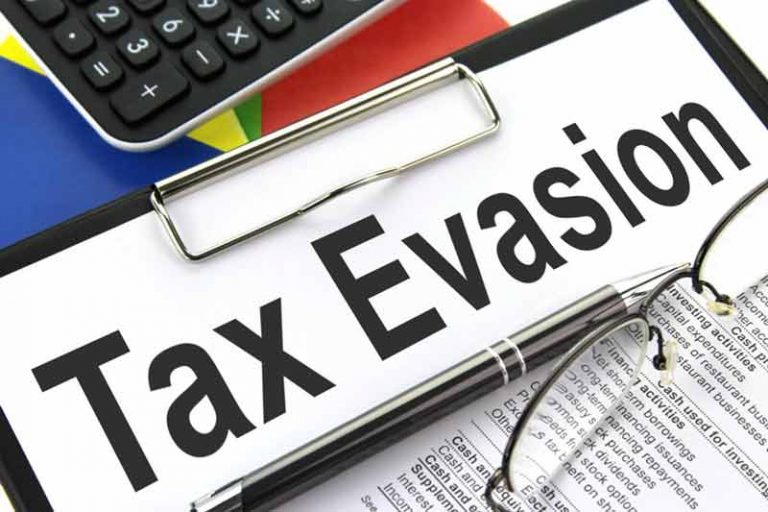 LAHORE: A recovery of Rs63 million in evaded imported taxes has been directed by a Customs court from three importers of toys from Malisi and Lahore.
Also, the Customs court has levied a fine of Rs1.5 million on these three companies, reports Dawn.
The Port Qasim Customs authorities had filed a case against the importers for a wrong declaration of finished goods (toys) as "parts" at the time of shipment clearance to avoid implementation of valuation rulings and avail benefits of lower duty and tax rates.
According to sources in the Customs, these three importers were regularly erroneously declaring the description of toys in the past to avoid payment of actual taxes on their imports.
They added these companies were involved in the wrong declaration of toy cars and tricycles in SKD condition paid 5% import duty against the actual 35% applicable on finished goods.
The officials said these goods were stating these 'parts' to be declared under the Pakistan Customs Tariff (PCT) heading 9503.0040 (parts of toys) attracting Customs duty of 5% by removal of certain parts from the complete unit to fool the authorities.
The officials added, CBU toys under PCT 9503.0010 have a Customs duty of 20% and regulatory date of 15% levied on them.
According to the officials, several importers had set up various companies for the aim of tax evasion on imported goods.
"Majority of these firms are ghost companies registered against addresses that do not exist, which makes it impossible to proceed legally against them."
Moreover, the officials shared the toy importers on a regular basis incorrectly declared their shipments for tax evasion and many companies had been heavily fined.
As per the Auditor General of Pakistan's report, tax evasion in Customs duty has contributed to a loss of over Rs78 billion to the public exchequer in the last financial year.