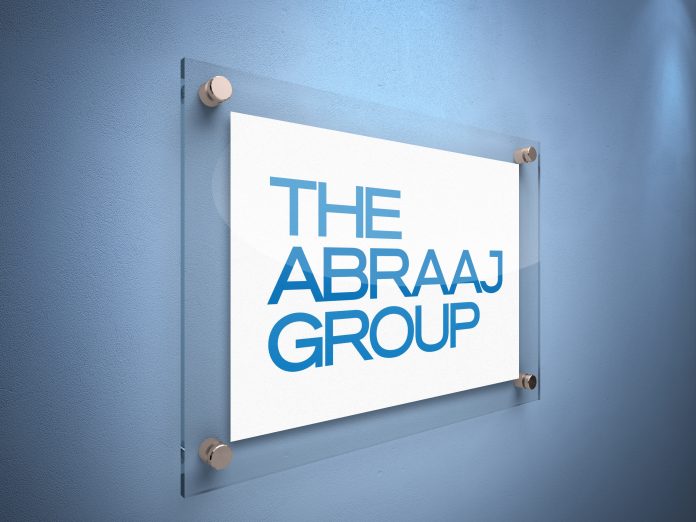 LAHORE: In another jolt for Abraaj, its Turkish branch is looking to sever ties with the tainted private equity firm, once the darling of investors around the globe.
Abraaj, which was once amongst the largest private equity groups in the Middle East North Africa (MENA) region till the beginning of this year is teetering as problems mount over the misuse of investor funds uncovered by Wall Street Journal in February.
However, the Turkish branch of Abraaj wants to break apart from the parent group and start afresh, according to Financial Times.
It is said to on the lookout for a new owner who is expected to facilitate the sale of the assets in the current portfolio and then commence new fundraising, according to people privy of the affairs.
A Canadian asset management group, Brookfield is said to be in negotiations with the Turkish entity of Abraaj to acquire it, according to people aware of the talks.
Once the sale is finalized, it is expected Selcuk Yorgancioglu, co-chief executive of the Abraaj group in Turkey who, along with group partner Omar Syed is expected to lead the business, said the report.
Mr Yorgancioglu said, "This [Turkey] is still the best platform in emerging markets. Most of the companies in the Abraaj portfolio in Turkey are in good shape. After the sale to a new owner, people are hoping the business can be rebuilt. This is an opportunity."
However, industry insiders aren't satisfied that the Turkish entity will have smooth sailing once it separates from Abraaj.
According to the FT report, divesting assets in the turbulent environment will be difficult considering businesses have experienced write-downs of 20% or more.
The Turkish branch of Abraaj after acquisition by Brookfield expects to begin raising $1 billion from investors, however, considering but funds raiser is contingent on the divestment of the businesses that it presently owns is successful, people aware of the plans told.
At its zenith, Abraaj had managed over $14 billion in emerging market investments and was the largest private equity firm in the MENAF region.
However, the journey of smashing success hit roadblocks in February when the company was accused by its leading investors; the Bill and Melinda Gates Foundation, the World Bank's International Finance Corporation (IFC) unit, and government-backed development finance organisation's CDC Group PLC of misusing $200 million from its $1 billion healthcare funds intended for use in developing economies of Pakistan, India and Nigeria.
The group was broken into Abraaj Investment Management Ltd (AIML) and Abraaj Holdings in late February.
An internal audit conducted by KPMG gave a clean chit to the company but Abraaj was compelled to return capital to a new fund and stopped fresh investments in wake of organizational restructuring and geared up to introduce new robust internal controls.