The OLX Group is a global online marketplace operating in 45 countries and is in the list of the largest online classified ads companies in Brazil, India, Bulgaria, Pakistan, Poland, Portugal and Ukraine.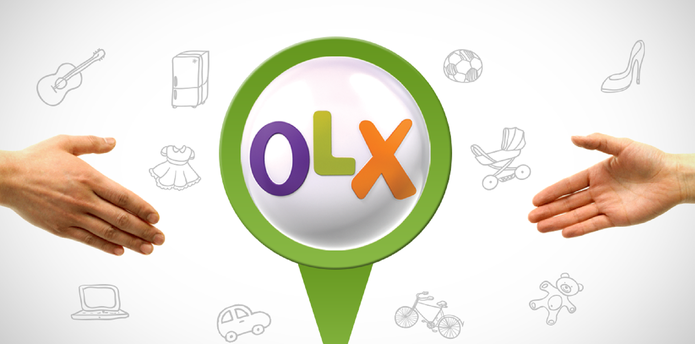 It is headquartered in Amsterdam, and owned by South African media and technology group Naspers.
Its founders, Fabrice Grinda and Alec Oxenford started the company as an alternative to Craigslist.
OLX was launched in Pakistan in 2011 and since then, has grown to become one of the largest online general classifieds portal in the country.
OLX works like just any another classifieds portal.
People who wish to sell goods can create and upload their advertisements just like one is expected to do so in a classifieds portal. People who wish to buy goods browse through the listing, get in touch with the seller and make the purchase.
Sellers need to upload pictures of their goods along with a title and description of the same and the expected selling price. The buyers are allowed to browse through several alternatives, contact the seller, negotiate with them one-to-one and then purchase the goods.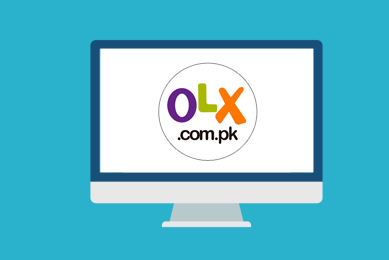 OLX doesn't act as a liaison between the buyer and seller. It acts as a platform for connecting the two online through a classifieds portal. The conversation, bargaining, and transactions remain between the buyer and seller only.
Business Model – How it Makes Money
If we break up OLX's business model, here's how it functions.
The business model of OLX is 'scale-dependent'. The website acts as a classifieds portal where customers can buy and sell goods. OLX spends massive amounts of money in order to garner more and more user traffic and greater frequency and number of listings. The high traffic is put to use to earn revenue by monetizing the number of clicks and searches.
Google Adsense
Unlike other online marketplaces where the website acts as an affiliate to sellers' products, OLX has a different ball-game altogether. The primary source of revenue for OLX is through Google Adsense Monetization, Google Custom Search Engine, Sponsored Links, and Sponsored Listings.
Google Adsense is an advertisement placement service by Google which lets publishers like OLX serve media advertisements.
Google Adsense works in contrast with the OLX website, and its 

contents are displayed on the web page itself. The number of Adsense units varies on different pages of the OLX website.
OLX attracts high user traffic through online and TV advertisements. It monetizes the high inflow, doing this on the basis of CPC (Cost Per Click), Cost per 1000 Impressions (CPM), and Cost Per View (CPV) for video ads on its home page as well as on individual product pages till the seller is finally contacted and the transaction takes place.
Google Custom Search Engine
The OLX page has a search bar for customers to look up products. When they perform any search, the results obtained are an optimization with the Google custom search engine monetization of Adsense, wherein the first two-three results are from Google.
Featured (premium) Listings
As explained above, if a seller, for example, has posted a classifieds listing of a television he wishes to sell. After some time, the product is bound to go further below more recent listings, and appear on the second or third page – a place where the probability of buyers clicking on the link reduces exponentially.
To make it still appear on the top, the seller can pay OLX to 'feature' his listing on the top of the site. This acts like a 'pinned' post, that stays on the top for some time. This featured listing is a source of profit to both the seller as well as OLX.