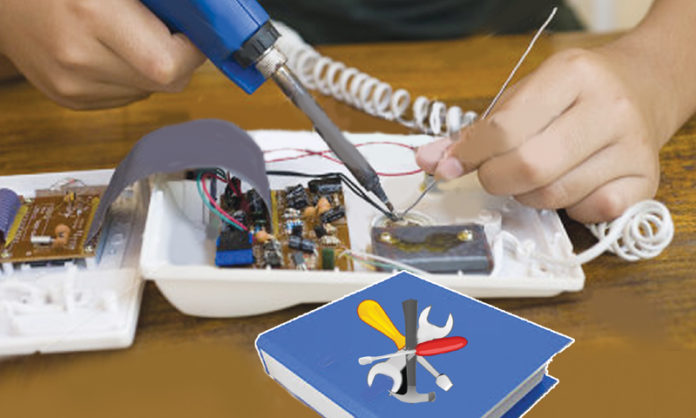 LAHORE: Punjab Industry and Trade Minister Mian Aslam Iqbal said on Monday that the government is going to introduce a mega loan project for technical graduates so that they could start their own businesses.
"Under this scheme, they will be offered loans from Rs100,000 to Rs3,000,000. We want to introduce such an industry in Punjab that could help boost national trade and investment," he added while addressing a technical seminar held under the aegis of a Saudi company, SABIC, on the topic of 'SABIC solutions for the packing industry'.
He said that the promotion of investment is a priority agenda of the provincial government while facilities are being provided to national and international investors with complete transparency.
"Investments will be given complete legal protection and Saudi investors will be provided with all possible facilities in Punjab, as the provincial government is fully committed to promoting Pakistan-Saudi trade relations," he said.
Iqbal said that a special cell is being established to facilitate national and international investors at the Punjab Board of Investment and Trade. He disclosed that a new industrial policy has been devised to help expedite the process of industrialization in the province.
The provincial minister said that a ten-year tax holiday in income tax will be given under the new industrial policy while zero duty will be imposed on the import of machinery. Similarly, he added, work will be expedited on Quaid-e-Azam Apparel Park in Sheikhupura along with the establishment of special economic zones.
He welcomed SABIC's investment in Pakistan, saying, "Our government is encouraging investment of Islamic countries and a conducive atmosphere has been provided for this purpose."
Iqbal said that special attention has been paid on the development of trained human resources so that the market needs could be met, adding that syllabus of technical and vocational education is being updated to meet the modern-day needs.
The minister also highlighted the government's much-coveted mega housing project for the homeless and said that the project would not only help alleviate poverty from Pakistan but would also give a much-needed boost to the construction as well as allied industries.
The ceremony was attended by SABIC Country Head Khalid Mehmood and Pak-Saudi Joint Chambers of Commerce and Industry President Mian Mehmood along with a number of investors.