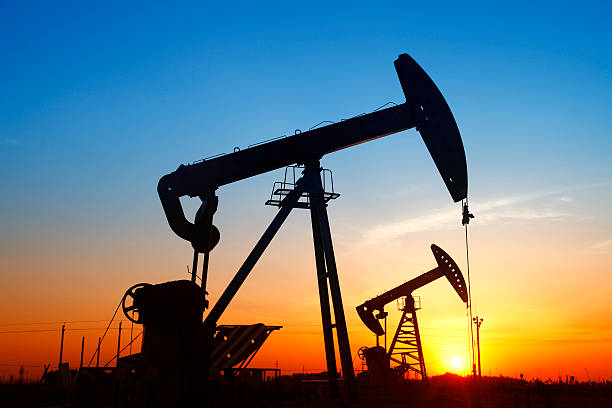 SINGAPORE: Oil prices fell along with weak stock markets on Thursday, but trading was tepid ahead of a meeting by producer group OPEC that is expected to result in a supply cut aimed at draining a glut that has pulled down crude prices by 30 percent since October.
U.S. West Texas Intermediate (WTI) crude futures were at $52.66 per barrel at 0140 GMT, down 23 cents, or 0.4 percent, from their last close.
International Brent crude oil futures were down 7 cents, or 0.1 percent, at $61.49 per barrel.
Traders said oil prices were being weighed down by weak global financial markets, which saw stock markets tumble on Thursday.
Since early October, crude oil has lost around 30 percent of its value amid surging supply and fears that an economic downturn will erode fuel demand.
The Organisation of the Petroleum Exporting Countries (OPEC) is meeting at its headquarters in Vienna, Austria, on Thursday to decide its production policy.
Led by Saudi Arabia, OPEC's crude oil production has risen by 4.1 percent since mid-2018, to 33.31 million barrels per day (bpd).
Oil output from the world's biggest producers – OPEC, Russia and the United States – has increased by a 3.3 million bpd since the end of 2017, to 56.38 million bpd, meeting almost 60 percent of global consumption.
The increase alone is equivalent to the output of major OPEC producer United Arab Emirates.
Russia, a major oil producer but not a member of OPEC, will meet with the producer cartel on Friday to discuss production levels, and it is widely expected that a supply cut will be agreed.