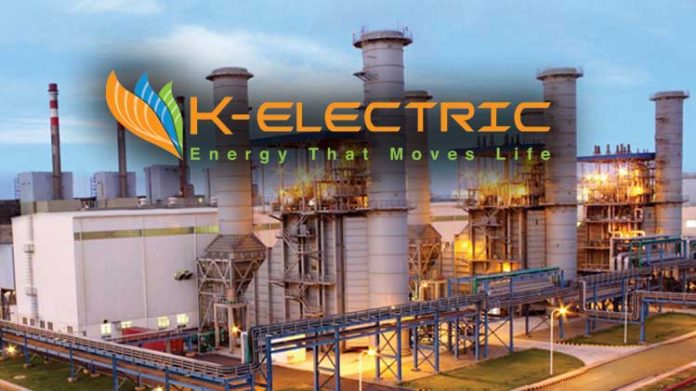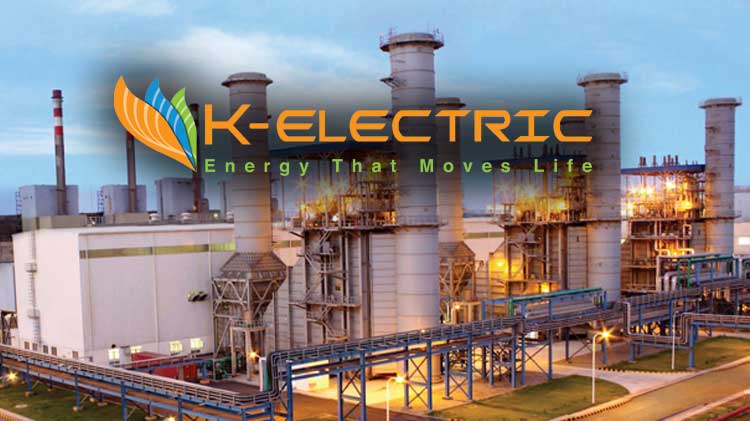 ISLAMABAD: Prime Minister Imran Khan is said to have instructed his Secretary Muhammad Azam Khan to resolve the prolonged problem of the issuance of the National Security Certificate (NSC) needed for divestment of 66.4% stake of Abraaj Group to Shanghai Electric Power (SEP) for $1.77 billion.
According to a report in Business Recorder, well-informed sources in the federal government said the Minister for Privatisation, Mian Muhammad Soomro and Prime Ministers Adviser on Commerce, Textile, Industries, Production and Investment have been tasked to resolve the KE divestment problem were not present in the meeting with the chairman SEP and CEO of Abraaj Group on 7th December.
As per sources, the refusal of Abraaj and SEP to share their sale-purchase agreement (SPA) with the government including Ministry of Defence was one of the major reasons for the lingering delay in issuance of NSC.
Also, there is a disagreement between the government and K-Electric over the power utility's liabilities, which was creating an obstacle to the transfer of 66.4% stake to SEP.
The Privatisation Commission had requested for the SPA reached between K-Electric and SEP in October 2016.
But K-Electric contended since the agreement was reached between two offshore companies it wasn't required to share with any government entity, said sources.
The sources added hence K-Electric refused to share a copy of the SPA with the PC and to resolve the problem, the PM's adviser on Commerce has held around two to three meetings of a committee set up by Finance Minister Asad Umar but failed to find a solution.
And the Power Division has already forwarded the ToRs of agreement to the K-Electric management, however, the response is still awaited.
Privatisation Commission has supported the Power and Petroleum Divisions stating the problem linked to K-Electric's liabilities towards government-owned entities like SSGC, NTDC and CPPA should be resolved before the formal takeover by SEP of the power utility's operations.
The Prime Minister on 7th December had instructed his secretary to resolve the K-Electric problem within two weeks duration, which means this or by max next week its issue will be settled.