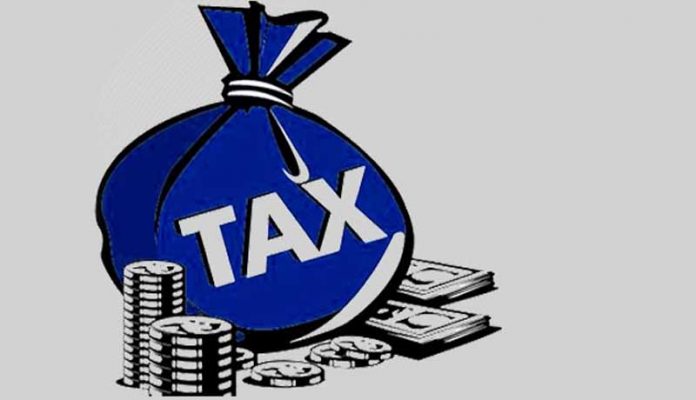 ISLAMABAD: The tax collection for the first six months (July-December) of the financial year 2018-19 was recorded at Rs1.79 trillion or a shortfall of Rs175 billion against the target set for the aforementioned period.
The shortfall recorded during July-December of FY18-19 was equal to 0.5% of gross domestic product (GDP), reports Express Tribune.
Due to a recurring shortfall in revenue collection, this has made it difficult to attain the revised target of a budget deficit of 5.6% of GDP or Rs2.2 trillion.
The provisional collection of the Federal Board of Revenue (FBR) during July-December FY18-19 stood at Rs1.79 trillion against the target of Rs1.96 trillion, said its officials.
The number is expected to improve a touch after taking book adjustments into accounts, they added.
On Monday, the government raised the sales tax on petroleum products to the standard 17% geared at enhancing revenue collection.
The general sales tax (GST) on petrol was raised from 8% to 17% and high-speed diesel from 13% to 17%.
And the Rs1.79 trillion revenue collection during July-December FY18-19 was 3.5% or Rs60 billion higher than the collection recorded during the corresponding period of last year.
The 3.5% growth in the collection was lesser compared to the nominal economic growth of over 11%, highlighting big revenue leakages.
Also, the July-December FY18-19 collection is equivalent to 41% of the yearly target of Rs4.4 trillion.
The provisional collection also failed to meet the target of 14.5 growth required for reaching the annual target of Rs4.4 trillion.