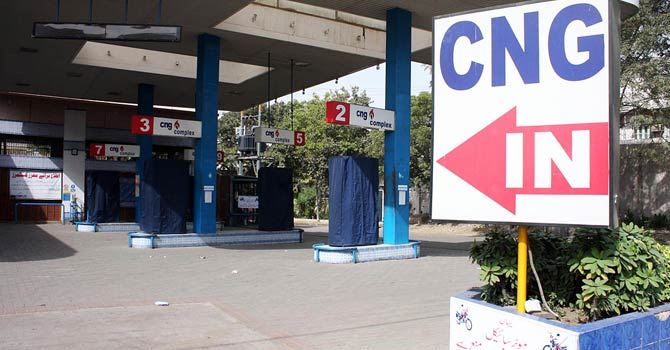 LAHORE: The All Pakistan CNG Association (APCNGA) Chairman Ghiyas Paracha announced a decrease of Rs5 per litre in the price of CNG owing to a decrease in global oil prices and taking into account other factors.
The prices of regasified liquefied natural gas (RLNG) are deregulated, however, CNG station owners have been advised to reduce their local prices, accordingly, said Paracha.
And CNG stations in Islamabad and Punjab have opened at 6 am on Friday (today) morning.