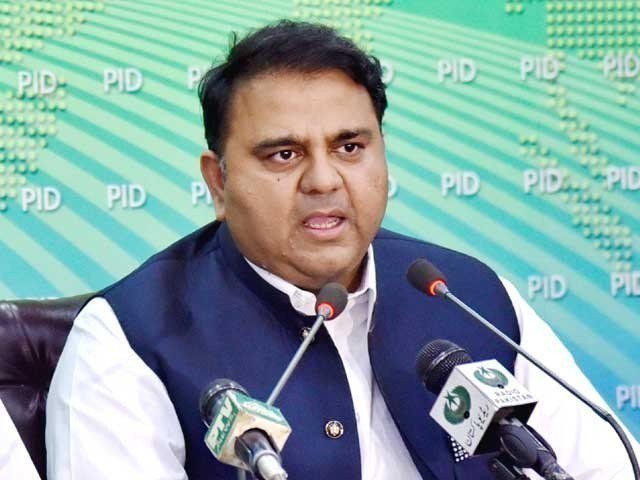 LAHORE: Terming all previous budgets as 'fake', Federal Information Minister on Sunday said the mini-budget set to be announced on January 23rd will lay the foundation of country's strong economy.
While speaking at a session at ThinkFest, Alhamra Arts Council in Lahore on Sunday, Mr Chaudhary said the government would rise to the expectations of the public, reports an English daily.
He told the audience to have the patience for two to three years and the governments' governance will be of par excellence.
Moreover, he requested people to have trust in the leadership of Prime Minister Imran Khan and didn't believe in providing relief to any corrupt personnel.
"One has already landed in jail, while the other will follow suit," said Chaudhary while referring to ex-President Asif Ali Zardari and former prime minister Nawaz Sharif.
He added that both Sharif and Zardari were pressurizing the government in and out of parliament but wouldn't get any NRO.