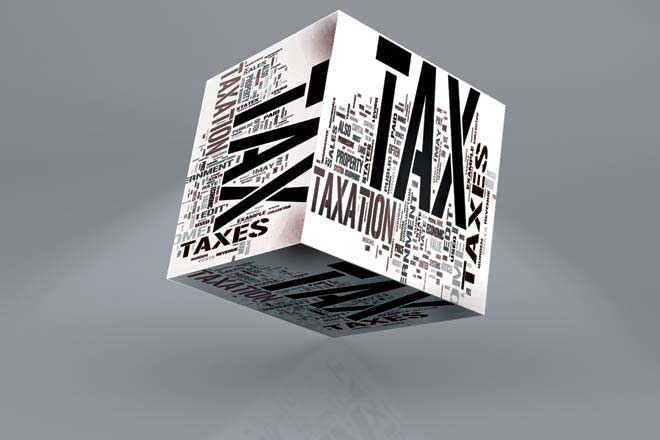 ISLAMABAD: The government has shown willingness to scrap 0.02% advance tax on the purchase and sale of shares in the forthcoming mini-budget set to be announced on the 23rd of January.
According to a Finance Ministry summary, it has recommended that Section 65C of the Income Tax Ordinance (ITO) permits incentives for listing by entities via tax credits and this can be further augmented to urge new listings, reports Dawn.
Advance tax on sale and purchase of securities was increased from 0.01% to 0.02% via the Finance Act 2016.
This recommendation has received an endorsement from the Federal Board of Revenue.
The second request of the stock market players is to permit carry forward of capital losses up to 3 years and in this regard, the finance ministry has advised revisions which should be undertaken in the ITO to allow carry forward of capital losses made on disposal of shares.
And the third request is the rationalization of Capital Gains Tax (CGT) on equities at par with real estate.
The government has accepted the inconsistency in tax rates levied on disposal of securities and sale of immovable property was preventing investments in the capital market.
According to a senior official of the finance ministry, the mini-budget will be aimed at ease of doing business, advocate savings and investments in the stock market and realty sector.
The Securities and Exchange Commission of Pakistan (SECP) and Commissioner Securities Market Division will hold a meeting with stockbrokers on Thursday in Karachi to finalize the matter.