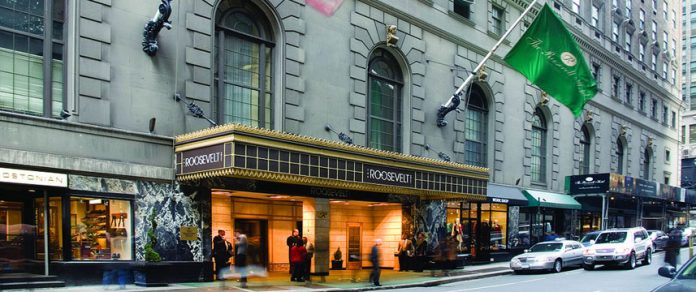 Pakistan International Airline Investment Company Limited (PIACL) Managing Director Najib Samie has clarified the news item, which reported that the Auditor General of Pakistan has recommended a special audit of PIACL's offshore subsidiaries.
The news, published on Tuesday, stated that the "national exchequer was facing losses worth billions due to offshore registration of PIA subsidiaries in the British Virgin Islands".
"The AGP's report on PIACL's subsidiaries for the years 2008 to 2017 was examined wherein para 17.1 confirms that PIACL had made an accumulated profit of $66.792 million for the said audit period," the managing director stated in his clarification. "The said report in para 17.1.2 confirms that Roosevelt Hotel, New York, made a profit of $49.862 million while Hotel Scribe, Paris, as confirmed in para 17.1.3, made a profit of 85.890 million euros."
He said it incorrect that the national exchequer is facing losses on account of PIA's subsidiaries, rather "the profits earned by PIA Investment Roosevelt Hotel and Hotel Scribe offset PIA's losses".
It was further clarified that the AGP's report neither mentioned anything about the PIACL managing director's salary nor did the report remarked on his extension or contract.