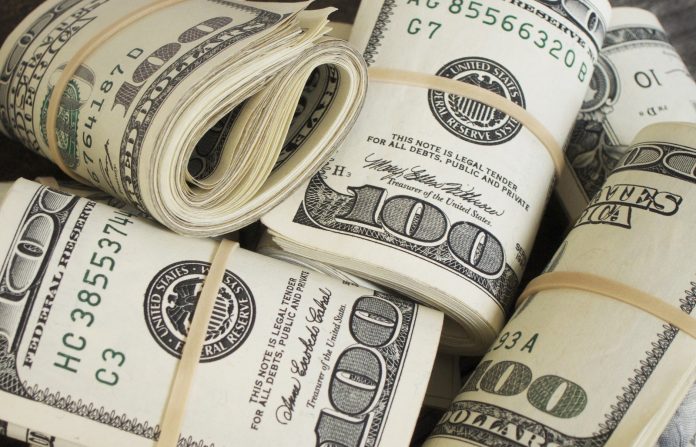 ISLAMABAD: In a largely expected development, China has agreed to provide $2.5 billion in loans to help bolster Pakistan's sliding foreign exchange reserves which will be deposited with the State Bank of Pakistan (SBP).
According to a report in an English daily, a top government official has said that China has agreed to park $2.5 billion in deposits in the central bank.
This follows the previous $2 billion loan provided by China at the end of July last year to bolster foreign exchange reserves and it has come out as the country's biggest economic rescuer in the past five years.
This follows a $6 billion financial package agreed with Saudi Arabia which included a $3 billion loan obtained at an interest rate of 3.18%.
It included a $3 billion deferred oil payment facility to Pakistan to manage their oil import bill.
On Thursday, SBP governor Tariq Bajwa stated the procedure for $3 billion oil on deferred payments were finalized and the agreement will be signed on February 16th upon the visit of Saudi Crown Prince Mohammad Bin Suleman.
Saudi Arabia has already deposited $3 billion in $1 billion tranches each of which the final instalment was received by the central bank last Friday.
Also, the UAE had agreed to provide a $3 billion loan to Pakistan at an interest rate of about 3% and the first tranche of $1 billion was received by the central bank last Thursday.
However, a $3.2 billion oil on deferred payment facility is being awaited from the UAE.
The government has procured these loans for a period of one to three years, however, it is likely they could be rolled over in case the Pakistan faces problems returning back, said the sources in the finance ministry.