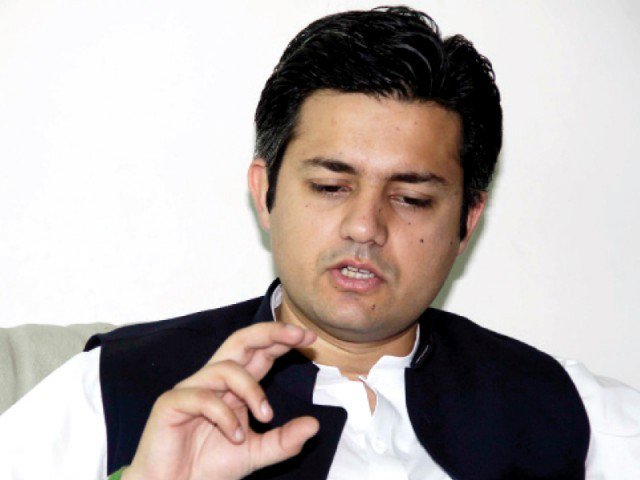 State minister says Aleema Khan or whoever, recovery will be made according to law of the land
Addressing a three-day 'International Conference on Taxation, 2019' in Lahore, State Minister for Revenue Hammad Azhar on Wednesday directed the Federal Board of Revenue (FBR) to focus on the simplification of tax collection system, stressing that new laws should be framed in this regard.
Later, talking to the media, he said the government would seek a special tax relief from the parliament in order to facilitate small retailers.
"No favour will be given in the recovery of the taxes," he said, adding that the past government left a shortfall of Rs260bn for the incumbent regime.
When asked about a possible National Reconciliation Ordinance (NRO) with incarcerated prime minister Nawaz Sharif, the minister said, the government was not in favour of any NRO.
"Aleema Khan or whoever, the recovery would be made according to law of the land," Hammad Azhar asserted.
Earlier in December 2018, the state minister had said that the government was taking special measures to facilitate the taxpayers, improve tax procedures to ensure ease of doing business.