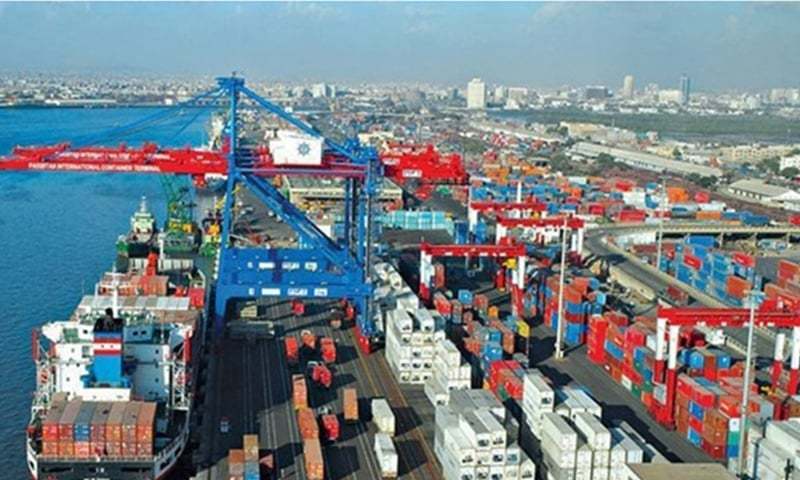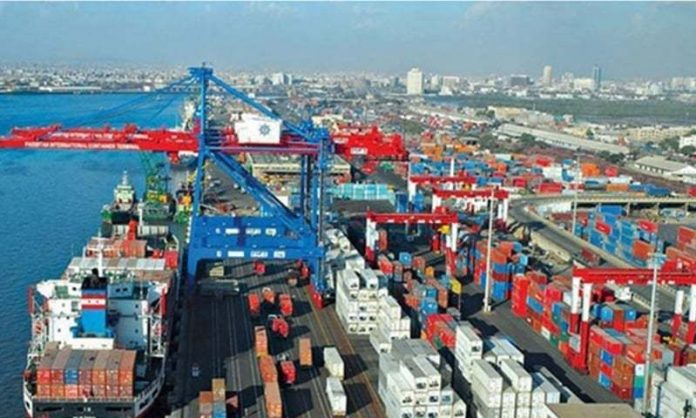 ISLAMABAD: Pakistan's export to Saudi Arabia has plunged by $200 million in the last five years, according to statistics available with Pakistan Today.
Total trade between Pakistan and Saudi Arabia currently stands at $3.3 billion. Pakistan's share in the bilateral trade stands at a meager $300 million, whereas the Saudis earn around $3 billion.
A considerable decrease has been witnessed in the Pakistani export to KSA in the last five years, as Pakistan's exports stood at $505.4 million in 2013-14, compared to $305.6 million in 2017-18.
Pakistan exports rice, onion, towel, furniture, leather, garments, footwear, fish, fruit, vegetables, textile products, whereas the country import's petroleum products, petrochemicals, biochemical products, plastics, steel products, copper etc. from KSA.
Sources said the exports have declined because the exporters preference to send edible items to KSA via UAE.
They said Pakistan can increase its exports through textile and cosmetics, as around 2.6 million Pakistanis are residing and working in Saudi Arabia. However, due to a lack of focus on research and development as well as value addition, the government is giving chances to other countries to capture the Saudi market, they added.
All Pakistan Fruit and Vegetable Exporters Patron-in-Chief Abdul Waheed said that the cost of vegetable and fruit production is very high in Pakistan as compared to other countries. In addition, the government is not paying any heed to research and development, innovation and branding of products.
"This is why food and vegetable export is just $620 million. If the government starts paying attention on this front, Pakistan's fruit and vegetable export can grow to $2.5 billion in just five years," he stated.
It is pertinent to mention that the Saudi vegetable market was valued at $11.2 billion in 2017, and is expected to register a CAGR of 4.7pc during the forecast period (2018-2023). Likewise, the Saudi fruit market was valued at $34 billion in 2017 and is expected to register a CAGR of 4.1pc during the forecast period (2018-2023).
Advisor to Prime Minister on Commerce Abdul Razaq Dawood had said that Saudi Arabia was interested in Pakistan's agriculture sector in order to increase the growth livestock in Pakistan and then we can export them.