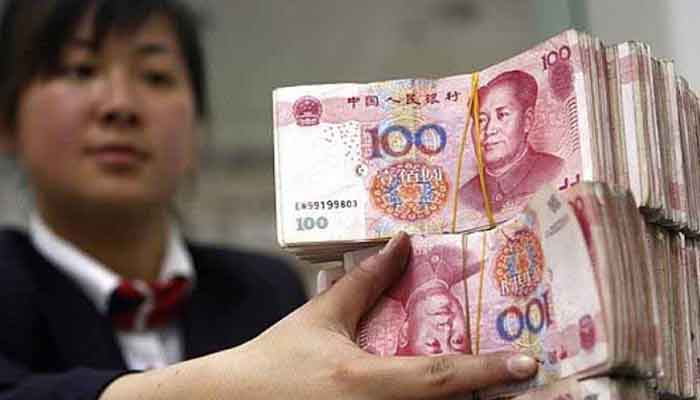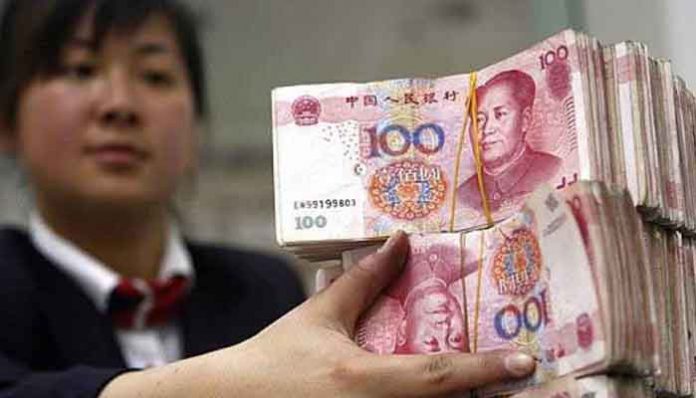 ISLAMABAD: The Ministry of Finance has sought the services of financial advisors, as it wants issuance of Pakistan's first renminbi-denominated bonds to raise loans from Chinese capital markets.
Through the request proposals shared on Friday, the ministry has invited financial advisors to submit their proposals to work as Finance Division's financial advisers/manager in an open and competitive process.
The ministry said Pakistan intends to establish a Panda Bond issuance programme to issue the same in the Chinese market. Participating financial institutions are expected to guide, advise, manage, coordinate and execute the entire range of activities associated with such issuances. According to the ministry, the proposals must be submitted by March 20, 2019.
In December last year, the federal cabinet had approved the issuance of the maiden renminbi-denominated 'Panda Bonds' during its meeting presided by Prime Minister Imran Khan. The finance ministry, according to sources, expects to raise $500 million to $1 billion in different tranches through this bond.
Finance Minister Asad Umar had informed the federal cabinet that the interest rate may range above 5.5pc "but the final price can only be determined at the time of launching the bond".
The progress in the issuance of Panda Bond in the Chinese capital markets came on the heels of the government's recent move of issuing Pakistan Banao Certificate for raising over $1 billion from Pakistani diaspora. The finance ministry, sources claimed, also intended to issue US dollar-denominated Eurobonds worth $3 billion.
As per the ministry, the issuance of Panda Bond was decided after several rounds of discussions with Chinese banks, investment groups, regulatory authorities and stock exchange, and traditional financial advisors.