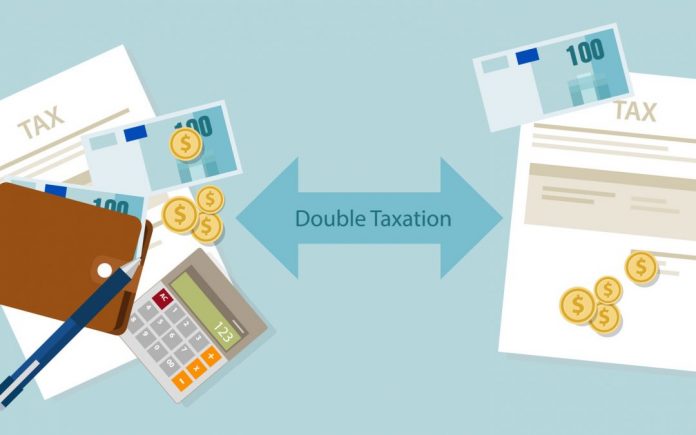 ISLAMABAD: The exchange of information agreement between Pakistan and Switzerland has become active, which will allow both countries access to information on banking and financial details.
The Federal Board of Revenue (FBR) has revised Article 25 (exchange of information) to access banking/ financial information, reports The News.
On Monday, the tax regulator notified the Statutory Regulatory Order (SRO) 187 (1) 2019 under which the revised Convention on Avoidance of Double Taxation between Pakistan and Switzerland includes revised Article 25 having a more elaborate mechanism for accessing information between the two countries.
A top official of the tax regulator confirmed this development and said the exchange of agreement between Pakistan and Switzerland had become effective since the federal cabinet had given the go-ahead to it in its last meeting.
As per the revised notification, in no condition shall the provisions of the agreement be interpreted to allow a contracting state to refuse to supply information solely because the information is held by a bank, other financial institution or it related to ownership interests in a person.
The notification said the relevant authorities of the contracting states should exchange information as foreseeably applicable for undertaking the provisions of this convention.