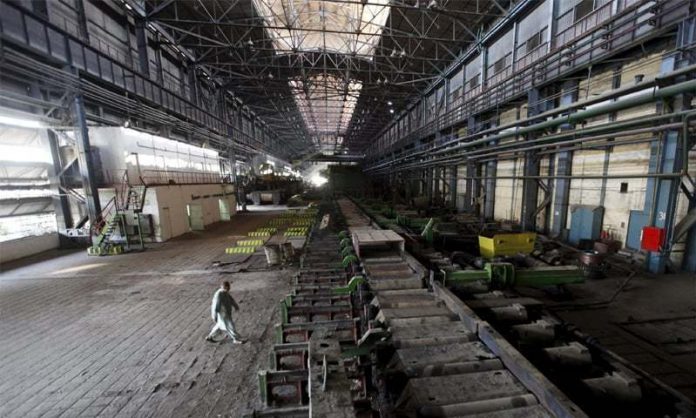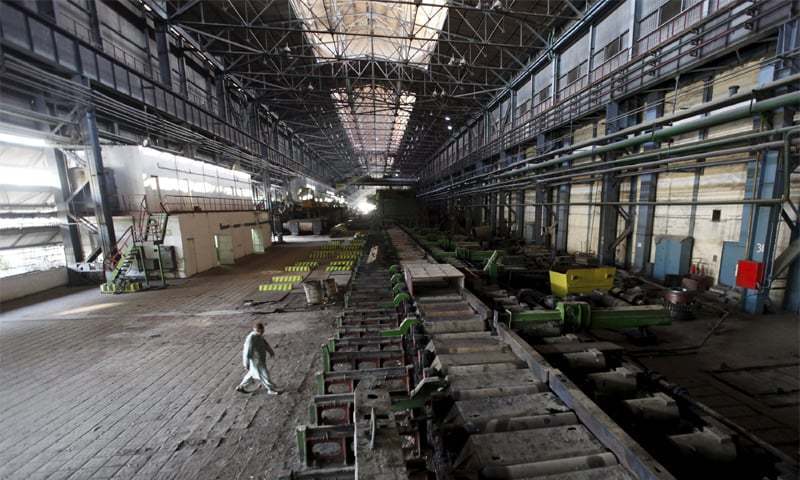 ISLAMABAD: The Economic Coordination Committee (ECC) has directed the Ministry of Industries and Production to ensure placing the names of Pakistan Steel Mills personnel, who are under investigation in the National Accountability Bureau (NAB), on the Exit Control List (ECL).
The direction was given by the committee in its meeting on Tuesday with Finance Minister Asad Umar in the chair. Earlier, the ministry gave the meeting an update on the current status of NAB cases with regard to Pakistan Steel Mills.
Meanwhile, the ECC considered and approved a proposal of the Ministry of Commerce regarding necessary additions in labeling requirements for import of edible products. The Ministry of National Food Security and Research apprised the ECC about demand and supply situation of Urea and DAP fertilizers in the country.
Moreover, the ECC ordered continuous functioning of urea plants till October 2019 to ensure sufficient supply of fertilizers. The committee also directed for the formation of a committee headed by the Ports and Shipping minister to bring up proposals for prompt and efficient cargo clearance at ports.
It also ordered the formation of a task force headed by the special advisor to prime minister on overseas and human resource development to provide concrete proposals on the development and export of manpower.