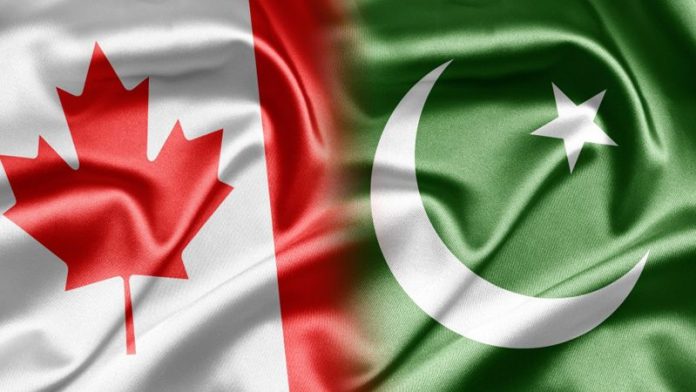 ISLAMABAD: Foreign Secretary Tehmina Janjua on Thursday invited the Canadian businesspersons to explore the budding market of Pakistan.
In a telephonic conversation with Canadian Deputy Minister for Foreign Affairs Ian Shugart, the foreign secretary said that the government is committed to facilitating foreign investors in the country.
During the conversation, challenges related to Pakistani nationals for obtaining Canadian visas were also discussed.
The foreign secretary was scheduled to travel to Ottawa for the next round of Pakistan-Canada Bilateral Political Consultations on March 7 but the visit was postponed due to the prevailing situation.
The two sides discussed areas of mutual interest including enhancing political engagement, exploring avenues of economic cooperation, bilateral trade and consular matters.
Janjua also briefed Shugart on the ongoing situation between Pakistan and India. She underscored Pakistan's commitment to peace and stability in the region and highlighted the efforts of Prime Minister Imran Khan in de-escalating the tensions across the Line of Control (LoC).
Shugart expressed satisfaction over the historically cooperative ties with Pakistan and agreed to high level exchanges to further boost the existing relations.