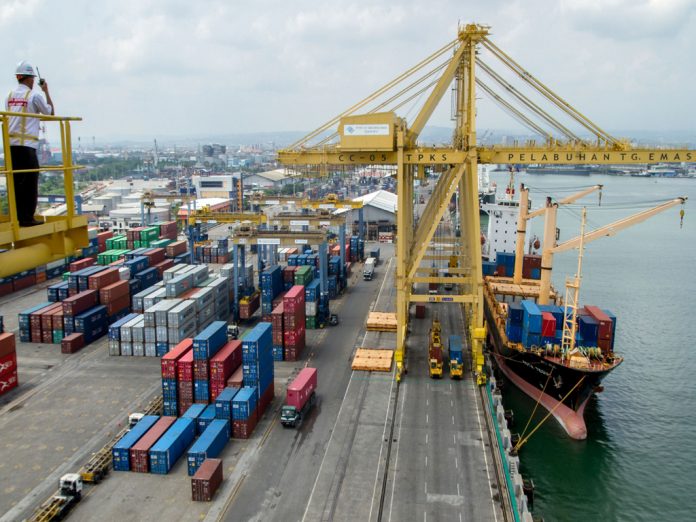 'Around 2,000 Indian products were enjoying duty-free status before the US' announcement'
ISLAMABAD: Pakistan is ready to avail the opportunity that emerged after the announcement made by the US that it was withdrawing special duty benefits on Indian exports under the Generalized System of Preference (GSP).
"On March 5, the United States decided to withdraw import duty benefits which were in the range of 1-6pc, under its GSP programme," a senior official of the Ministry of Commerce and Textiles told APP on Thursday.
He said that the US gave the status of GSP to 121 developing countries, including India, Afghanistan and Botswana, in order to get non-reciprocal, duty-free imports of certain products. "Around 2,000 Indian products were enjoying the duty-free status before the announcement."
The senior official said that the United States and Pakistan would discuss the matter in the coming meeting of the Trade and Investment Framework Agreement, which would be held this month. The meeting would also deliberate upon resolving different trade issues between the two countries, he added.
Replying to a question, he said that both sides would negotiate on the possibilities of a proposed Free Trade Agreement (FTA) to increase bilateral trade.
On another query, he said that Pakistan is already enjoying the GSP Plus facility from the European Union.
"The European Union is now one of the most important trading partners of Pakistan, as it gives us GSP worth $700 million annually," he added.
On December 13, 2013, Pakistan and the EU signed the GSP-Plus status, allowing duty-free access to Pakistan's products, particularly textile, agro and food sector.
Among the EU countries, Pakistan's major exports go to the United Kingdom, Germany, Spain, and France, valuing $1.7 billion, $1.3 billion, $965 billion, and $416 billion per year respectively.