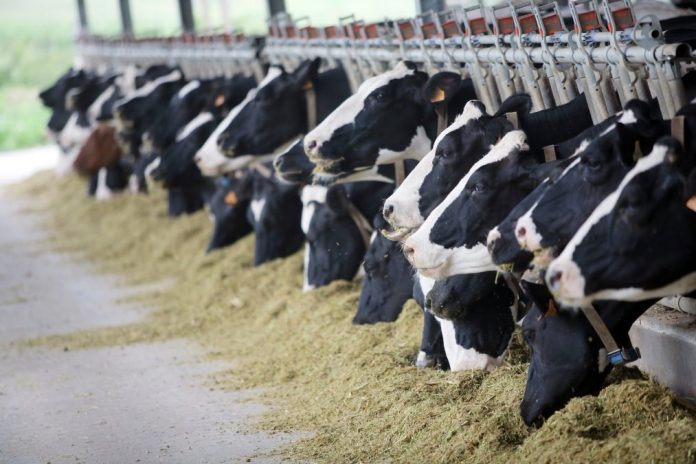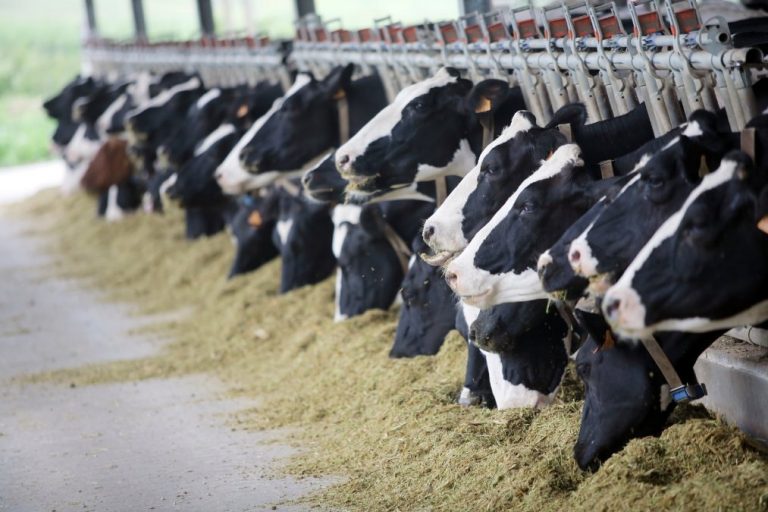 ISLAMABAD: The United Nations Food and Agriculture Organization (FAO) and the Ministry of National Food Security and Research on Thursday joined hands to take concrete measures against the reemergence of deadly "Rinderpest" virus to promote the livestock and dairy sectors of the country.
In this regard, both the organisations have signed 'Global Rinderpest post eradication and security project', which aims to strengthen the post-eradication surveillance system with coherent and persistent efforts to educate the farmers.
Under the agreement, FAO would provide financial and technical assistance and share the latest international experiences and expertise with Pakistan for strengthening the post-eradication efforts to develop a strong surveillance system against the reemergence of the virus.
Under the programme, awareness about the virus would be realised, field extensions of the provincial governments would be trained who would further educate and train the farmers of remote and rural areas across the country.
The deadly virus had destroyed the livestock as about 50,000 animals died in the northern areas of the country while efforts have started in collaboration with FAO and other international organization to make the country pest free.