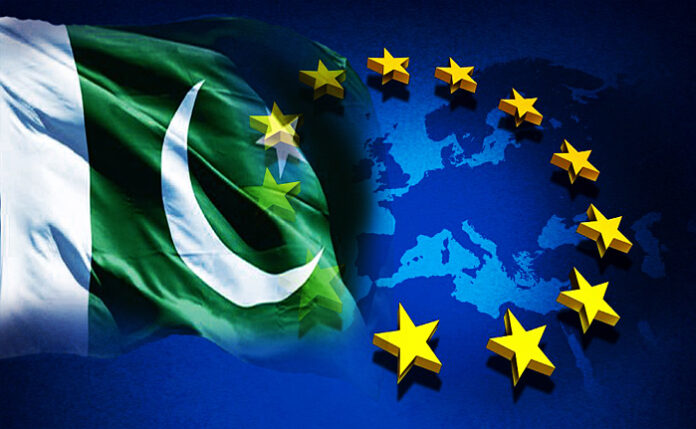 Ambassador of the European Union to Pakistan Androulla Kaminara has said that the EU and Pakistan could launch joint ventures in various sectors, besides textile.
During her visit to the Lahore Chamber of Commerce & Industry on Tuesday, she said that Pakistan needs to produce products which are competitive to the products in the European market.
"We are ready to help Pakistan to expand its exports to the European Union and would like to be its partner in this regard," she added.
Kaminara noted that the European Union and Pakistan had signed the Strategic Engagement Plan in June this year to further boost their relations in diverse fields.
She said that the increase in Pakistan's exports is because of the duty-free access to Pakistani products under GSP Plus.
The EU envoy pledged that the union would continue to engage with partners like Pakistan to address the common challenge of climate change through a multilateral approach.
The LCCI president said on the occasion that it is a salient feature of Pakistan's trade with European Union that almost 71pc of total exports sent to EU are with five countries, namely UK, Germany, Netherlands, Spain and Italy.