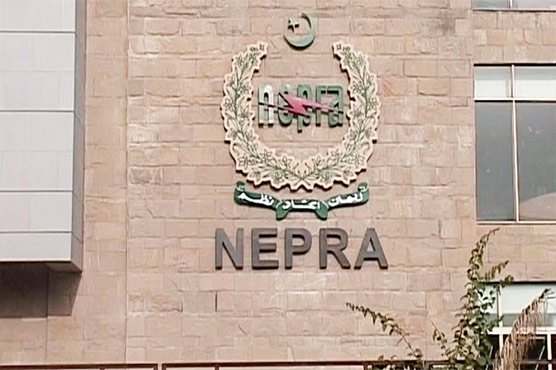 ISLAMABAD: The National Electric Power Regulatory Authority (NEPRA) on Tuesday granted transmission licence to Sindh Transmission & Dispatch Company (Private) Limited (STDC) to act as provincial grid company (PGC) for the province of Sindh.
According to NEPRA, the authority has approved the grant of licence to ST&DCPL, setting the term of its licence to 30 years as infrastructure to be laid under the proposed scheme of arrangement has a useful life of 30-50 years. The grant of licence would be subject to the provisions contained in the NEPRA Act, relevant rules, regulations framed thereunder and other applicable documents, said NEPRA.
"The company is directed to follow provisions of Section-18B of the NEPRA Act."
Regarding the tariff, the authority has directed STDC to file a petition for determining of 'Use of System Charge' of its transmission line project(s) as stipulated in the relevant rules.
The authority, while granting license, also directed STDC to follow the standard norms and good utility practices and seek proper approval from the relevant agencies when initiating any of the project envisaged in the scope of PGC.
STDC had submitted an application on April 11, 2019, for the grant of transmission licence as a Provincial Grid Company (PGC) in terms of Section-18A of Regulation of Generation, Transmission and Distribution of Electric Power Act, 1997.